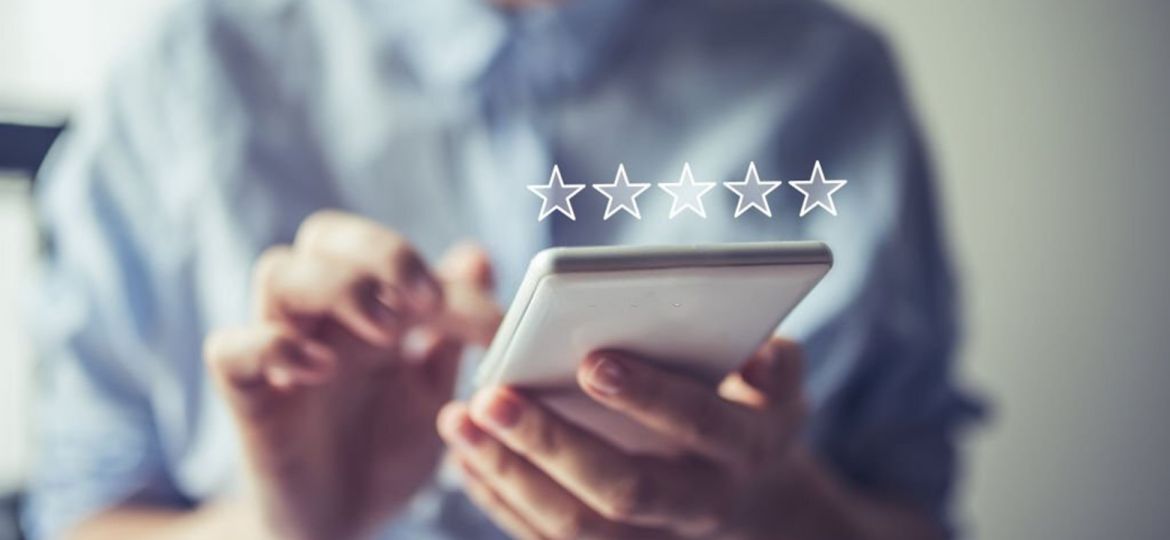 10 reasons people choose Guard N Watch for their business
In the last three years, we've been delivering security solutions in the United Kingdom. During that time, our expertise and significant security experience has aided everyone from small business owners to some of the UK's largest corporations.
Not only do our consumers have faith in us, but we also ensure that we deliver up to industry standards. We're highly responsive to change and quick to implement best practices for the benefit of our customers and employees.
Customers require assurance that their companies and sites are secure. Clients may rest easy knowing that all our security staff have been screened to BSI standards, are SIA approved, and are thoroughly trained. We also make sure that our employees are equipped with the knowledge they need to be proactive, detecting possible problems before they arise.
4- We're proud of our brand:
We have a big fleet of liveried vehicles that are on the highways of the counties 24 hours a day, 7 days a week. Customers' sites, as well as the areas around their homes and businesses, require a visible presence. All our vehicles are equipped with trackers that allow us to know where they are always. Our controllers can swiftly dispatch the nearest patrol to an occurrence.
5. We're always Investing:
Our control center serves as the nerve center for all our security systems. It is staffed 24 hours a day, seven days a week and is equipped with cutting-edge technology to assist secure our consumers. Our controllers use technology to assist keep our customers' premises always secure, from trackable key cabinets to remote CCTV monitoring systems.
Key holding, and emergency response is one of our most popular services. Many of our clients like this since it means they can leave their premises safe in the knowing that we will respond on their behalf.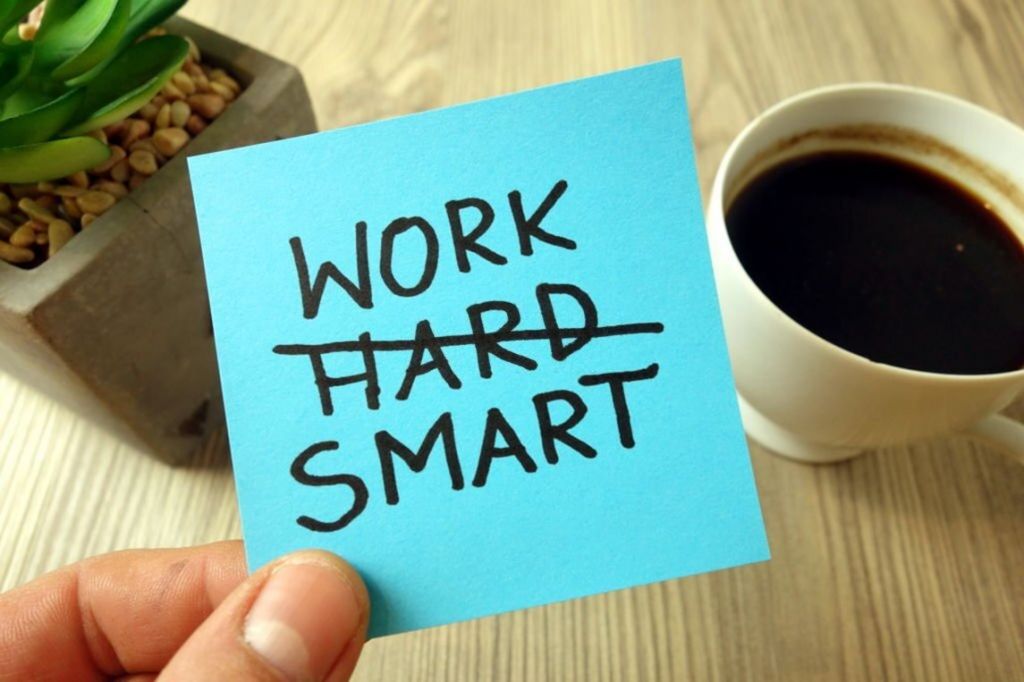 Our secure key management and storage solution backs up this service. All the keys we have are safe, trackable, and logged. Don't take our word for it; our customers are our most ardent supporters.
7. We are customer-focused:
We are committed to ensuring the safety of our community. We also understand that every one of our customers is unique, and no two jobs are alike. That's why our seasoned operations team provides our clients with the assistance they require – every work we take on is tailored to the specific needs of the client.
Over the years, we've worked hard to develop solutions that provide the highest value to our clients. We understand how important your safety is, so we make sure we have the right people on hand when you need them – and sometimes even when you don't realize you need them! Our mobile patrols will be with you in a flash, with a response time of less than 30 minutes and full support from our control room.
9. We believe in service:
We've been established in UK since 2019 and have always tried to be a part of the community. Apart from offering outstanding service to our customers, we also want to help the community in which we live. We are sincerely committed to serving clients and communities, whether through creative collaborations, charitable donations, or actively delivering a complementary service.
10. We offer unbeatable value:
Our goal isn't to be the cheapest. Our mission is to provide uncompromised end-to-end security solutions.
We can exhibit long-term relationships in which we not only meet, but also surpass, customer expectations. Shield's comprehensive security solutions, paired with Shield Integrated Solutions' complementing offering, provide the most comprehensive range of custom security solutions available. This is backed up by personalized service, which ensures that our customers see the benefit in continuing to work with Shield for many years.