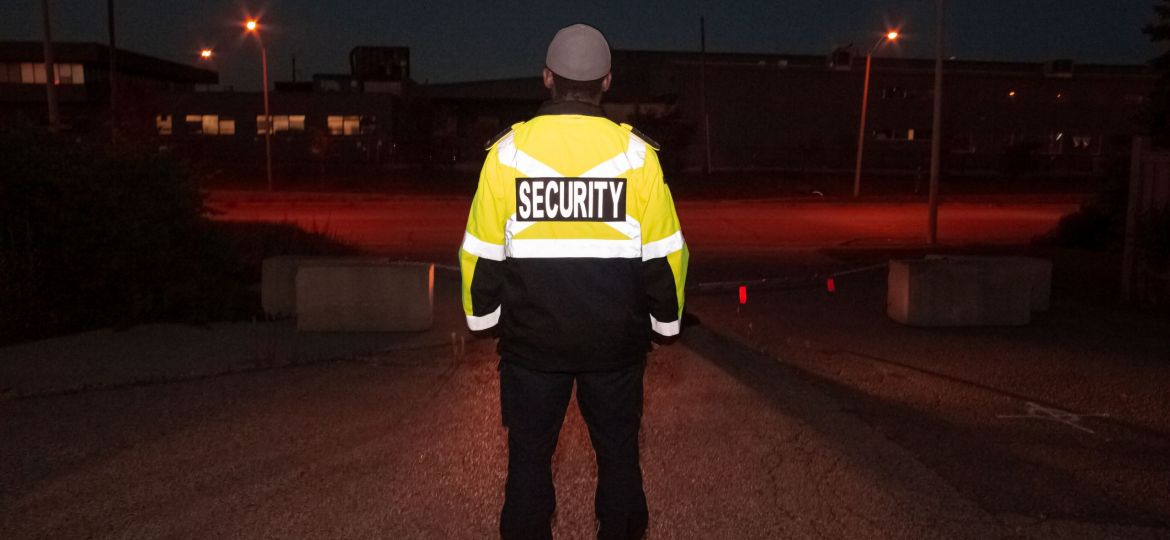 5 Reasons Your Business Needs A Security Officer Right Now!
If you are starting a business, a simple monitoring system is sufficient to effectively meet your security needs. However, as your business grows, you need to take precautions to prevent crime and theft. Regardless of the size of your business, you have to deal with the reality of crime and other things happening on the premises. Companies such as banks, retailers, and convenience stores are more targeted by criminals and thieves than other types, which is why many companies choose to hire security officers. Security Officers are an effective means of preventing crime, maintaining security, and assisting customers and employees.
Noticed an increase in theft at retail stores.
If you are the victim of an employee or customer theft, you should immediately hire a security officer. They have the expertise to take effective measures to prevent retail theft and other types of crime that may affect your daily functioning and protect people in your business. In addition, remote monitoring helps you check live video recordings and track all activity occurring on the premises. As such, crime and theft are unlikely to occur at the location.
You Have A Lot Of Visitors.
If you are in a busy business, security guards can be a great help in managing all the entrances to your business and guiding guests. Real estate such as banks and public buildings can hire top security companies to protect their property from intellectual property theft and serious accidents.
Delays In Police Responses.
Before an accident occurs, check the average police response time in your area to see if you can rely on the police keep you safe. If the delay is too much, you can work with the best security officer agencies in your area to manage things and respond effectively to emergencies.
You have employees who work late.
In fact, early mornings and late nights can be the most dangerous times for businesses. To protect employees working at such times, you should have a security officer from start to finish. This allows employees to walk safely, especially if the office is in a crime-prone area.
There are no safety professionals on-site.
Security guards are trained to respond effectively to specific situations and emergencies. By hiring professionals and licensed security guards, you can act responsibly in the event of an unexpected emergency, medical emergency, or natural disaster.
These were some of the warning signs to be aware of before you fall into the rubble! The best possible solution you can do is to team up with our Guard n Watch Security Services to provide customized staffing and technology solutions to meet the needs of different customers.