SECURITY AROUND SENSITIVE AREAS IS BEING REVOLUTIONIZED BY AUTONOMOUS SURVEILLANCE DRONES. THEY ARE FULLY AUTOMATED, REQUIRE NO REMOTE PILOTING, AND MAY BE EFFORTLESSLY INCORPORATED INTO EXISTING SECURITY NETWORKS. LIKE ANY OTHER DETECTING SENSOR, THEY MAY BE CONTROLLED BY SECURITY OFFICERS USING THEIR STANDARD CONTROL INTERFACE.
THE AUTONOMOUS UAV AND THE CONTROL CENTER CAN NOW BE GEOGRAPHICALLY SEPARATED AROUND THE WORLD THANKS TO 4G AND 5G TECHNOLOGIES. DRONE-BASED REMOTE MONITORING OPENS THE DOOR TO NEW SECURITY AND SAFETY APPLICATIONS.
REQUIREMENTS OF AERIAL MONITORING ARE
INTERNET CONNECTION FIBER OR 4G/5G: THE UAV SYSTEM USES A SECURE CONNECTION TO CONNECT TO THE INTERNET. THE FACILITY MUST HAVE FIBER ACCESS OR BE ABLE TO CONNECT TO PUBLIC OR PRIVATE 4G/5G NETWORKS. THIS CONNECTION MUST PROVIDE ENOUGH DEBIT TO ALLOW FOR SMOOTH CAMERA FEEDBACK DISPLAY AND A REASONABLE RESPONSE TIME TO OPERATOR COMMANDS.
CYBERSECURITY: SENSITIVE SITE INFORMATION, SUCH AS AERIAL PHOTOS, MAY BE EXPOSED ON THE INTERNET BECAUSE OF REMOTE OPERATION. TO ACHIEVE A HIGH LEVEL OF SECURITY, A STRINGENT IT POLICY MUST BE FOLLOWED.
REGULATORY APPROVAL: FINALLY, CIVIL AVIATION AUTHORITIES MUST PROVIDE AUTHORIZATIONS FOR AUTOMATED, BVLOS, AND REMOTE-OPERATED AIRCRAFT.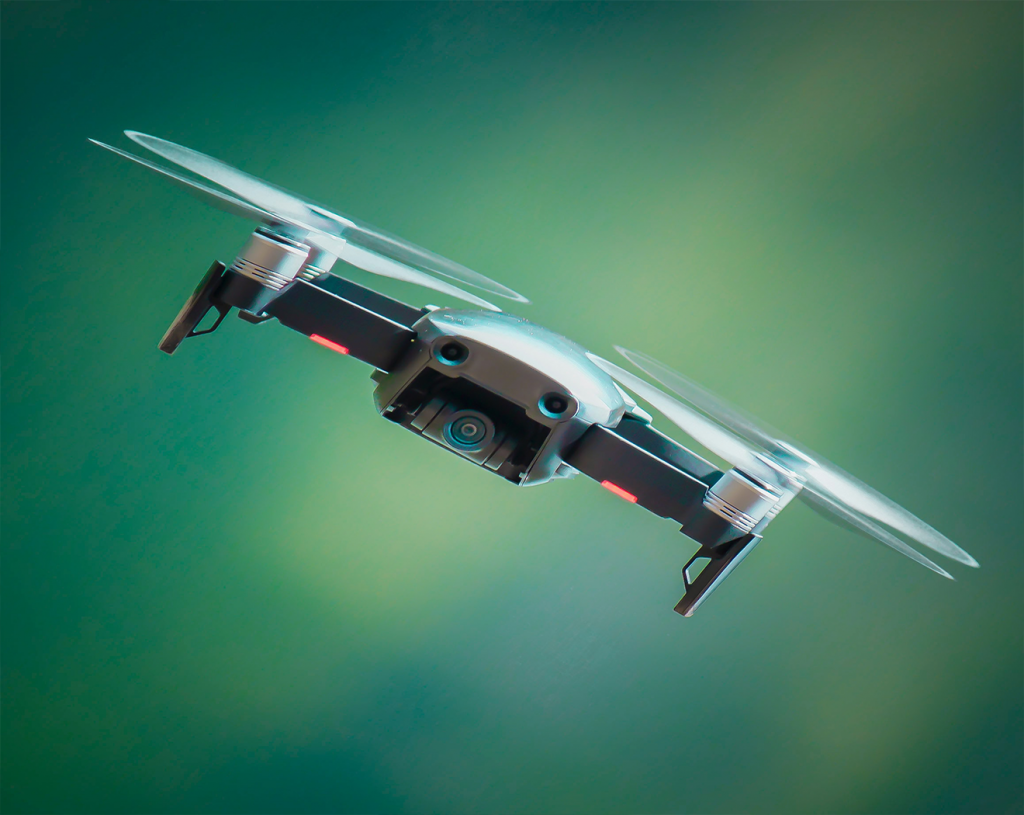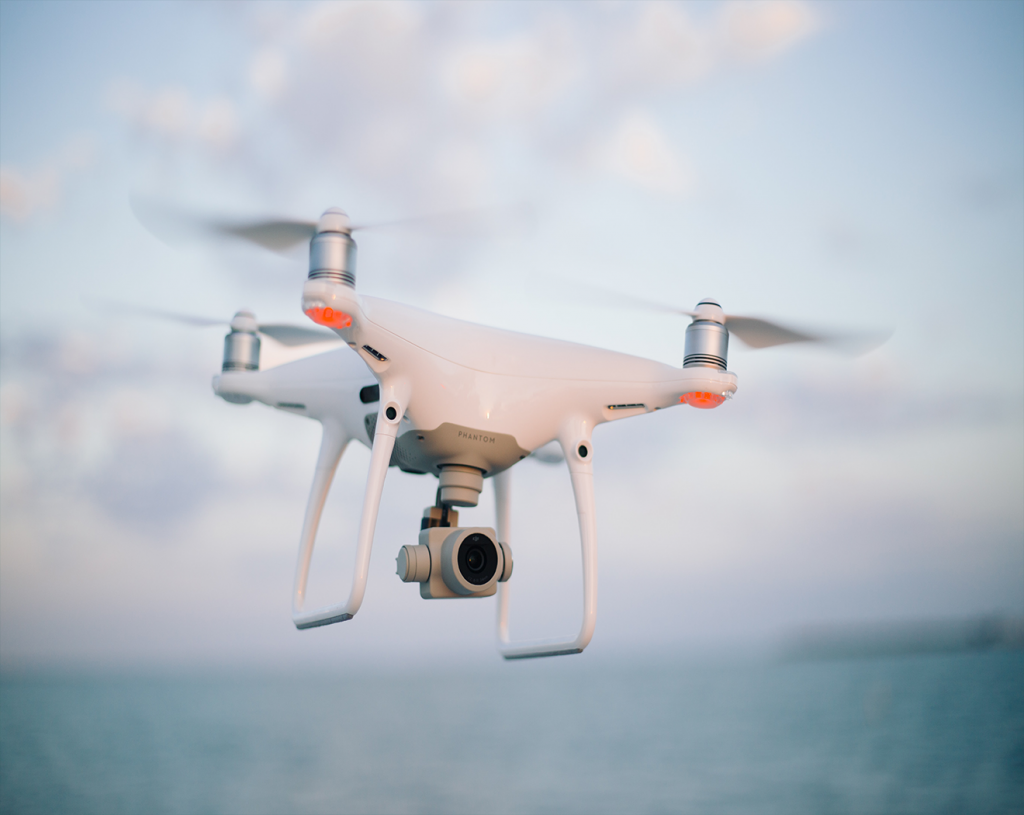 GUARD N WATCH PROVIDE THE USE OF REMOTELY OPERATED AUTONOMOUS DRONES FOR MANY APPLICATIONS:
Quarries, mines, farms, and wind farms, for example, usually have a restricted remote monitoring system and no on-site security employees. Networks of detecting sensors can detect alarms, but they struggle to cover the full perimeter, making threat classification difficult.
Hazardous material production, storage, and transportation sites have a variety of safety and security requirements. Extremely tight security measures frequently restrict and control human presence. Drone remote monitoring allows for continuous surveillance of these locations (perimeter patrols, routine inspections, etc.) without endangering the safety of security or maintenance crews.
Drone-based remote surveillance is also a viable option for temporary installations like building sites. Most of the thefts occur on weekends when there is no staff present. Without having to deploy a temporary guarding system or establish a sophisticated and costly network of cameras, remote-controlled drones make it feasible to ensure the safety of these facilities.