AERIAL PATROLLING WILL BECOME INCREASINGLY IMPORTANT AS AUTOMATION TECHNOLOGY IS EMBRACED FOR INDUSTRIAL AND COMMERCIAL SECURITY, GIVEN THAT THEY CAN BE DEPLOYED AUTONOMOUSLY AND AT SCALE. SOFTWARE-AS-A-SERVICE THAT IS HARDWARE-AGNOSTIC, INTELLIGENT, AND EASY TO INTEGRATE IS TURNING OUT TO BE THE MOST ESSENTIAL ENABLER FOR THE NON-LINEAR GROWTH OF THE AUTONOMOUS DRONE SECURITY SYSTEM INDUSTRY.
OUR CRIME CONTROL AND MITIGATION PLAN INCLUDE THE USE OF DRONES, ARTIFICIAL INTELLIGENCE, MACHINE LEARNING, AND PREDICTIVE POLICING. ASIDE FROM THAT, HIGH-TECH GADGETS AND VEHICLES EQUIPPED WITH MODERN CAMERAS ARE USED TO CENTRALIZE ACTIVITIES FROM THE CONTROL CENTER.
THIS WILL BE FURTHER EXPANDED
Our inhouse Drone Patrol Security and Surveillance Services enables you to
IMPROVE SITUATIONAL AWARENESS: BY ALLOWING PHYSICAL SECURITY AGENTS TO WATCH DEVELOPMENTS OUTSIDE OF THEIR OWN FIELD OF VIEW, GUARD N WATCH SECURITY DRONES ARE ADDRESSING THE MOST PRESSING DEMAND IN PHYSICAL SECURITY—ALERTS TO DEVELOPING THREATS.
COST EFFECTIVENESS: PROTECTION DRONES FROM GUARD N WATCH ARE LESS EXPENSIVE THAN PHYSICAL SECURITY SUCH AS ARMED OR UNARMED SECURITY STAFF. OUR 'AERIAL SURVEILLANCE SECURITY GUARDS' PROVIDE A COST-EFFECTIVE ALTERNATIVE TO HUMAN SECURITY OFFICER PATROLS.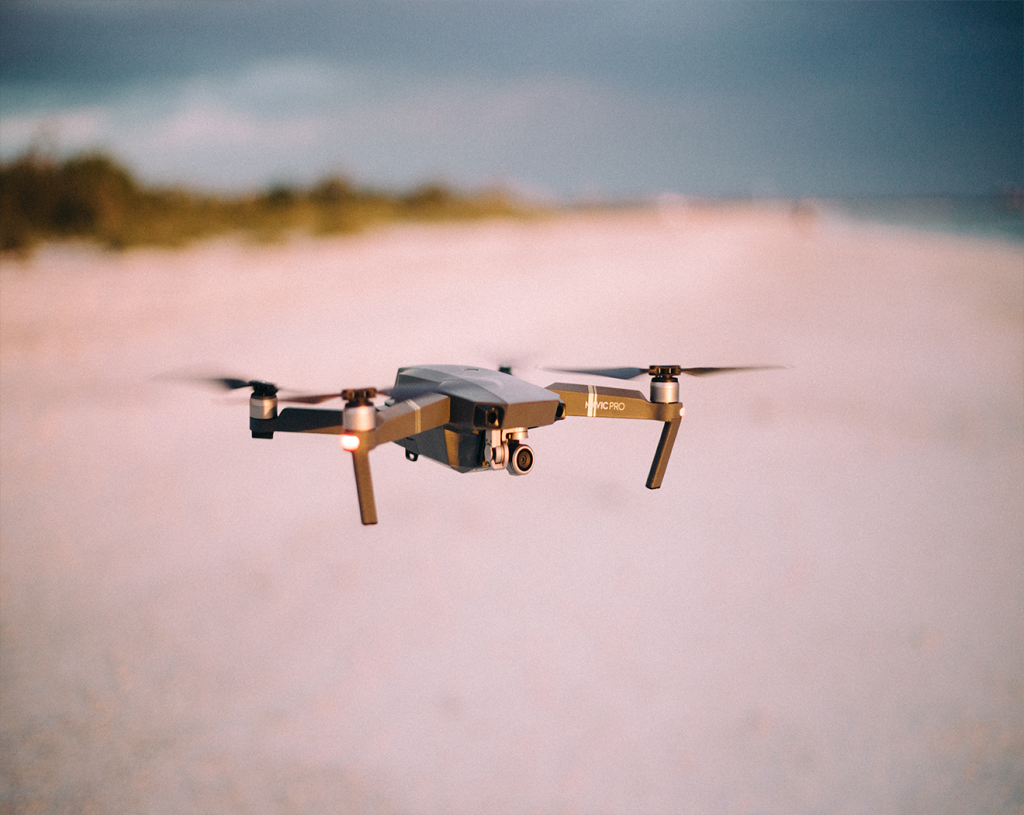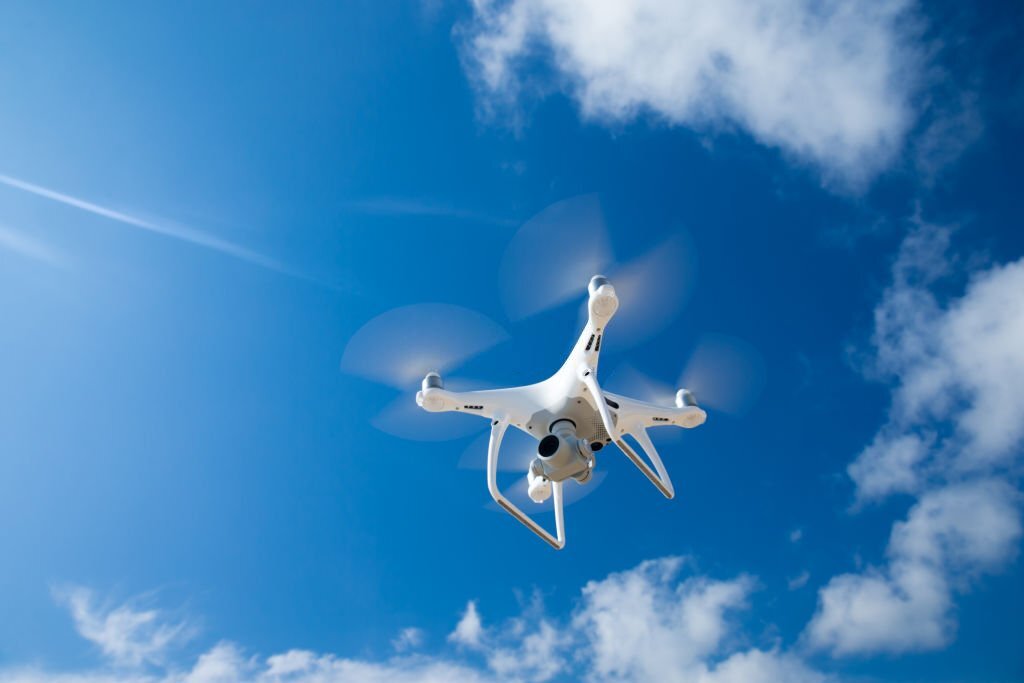 Supports the use of a drone loudspeaker/light to alert/warn/visualize an intruder from a distance.
Create complex drone missions to execute tasks such as patrolling, going to a specific spot, and so on.
Record and upload all your footage on the drone's SD card as well as on the secure S3 cloud.