SURVEILLANCE DRONES, ALSO KNOWN AS UNMANNED AERIAL Surveillance SYSTEMS (UASS), CREATE SERIOUS PRIVACY AND CIVIL LIBERTIES CONCERNS. DRONES ARE CAPABLE OF ADVANCED SURVEILLANCE, AND LAW ENFORCEMENT DRONES PRESENTLY IN OPERATION CAN CARRY A VARIETY OF EQUIPMENT, INCLUDING LIVE-FEED VIDEO CAMERAS, INFRARED CAMERAS, HEAT SENSORS, AND RADAR.
SOME MILITARY VERSIONS CAN STAY IN THE AIR FOR HOURS OR EVEN DAYS AT A TIME, USING HIGH-TECH CAMERAS THAT CAN SCAN ENTIRE TOWNS OR ZOOM IN AND READ A MILK LABEL FROM 60,000 FEET. THEY MAY EVEN HAVE WI-FI CRACKERS AND PHONE CELL PHONE TOWERS, ALLOWING THEM TO TRACK YOUR LOCATION OR INTERCEPT YOUR TEXTS AND PHONE CALLS.
AERIAL SURVEILLANCE Industries
INDUSTRIES THAT ARE A NATURAL FIT FOR SECURITY AERIAL SURVEILLANCE are
CONSTRUCTION: DRONE SECURITY SYSTEMS CAN MONITOR AND MEASURE BUILDING PROGRESS WHILE ALSO PROTECTING PARTS, TOOLS, AND RAW MATERIALS FROM THEFT.
REAL ESTATE: RESIDENTS OF MULTI-FAMILY HOUSING COMPLEXES CAN BE PROTECTED BY DEPLOYING DRONE SECURITY SERVICES TO MONITOR ILLEGAL ACTIVITY.
EVENT SECURITY: OUR SECURITY PATROL DRONES CAN KEEP AN EYE ON HUGE CROWDS AT CONCERTS, SPORTING EVENTS, AND OTHER SPECIAL EVENTS TO KEEP THEM SAFE.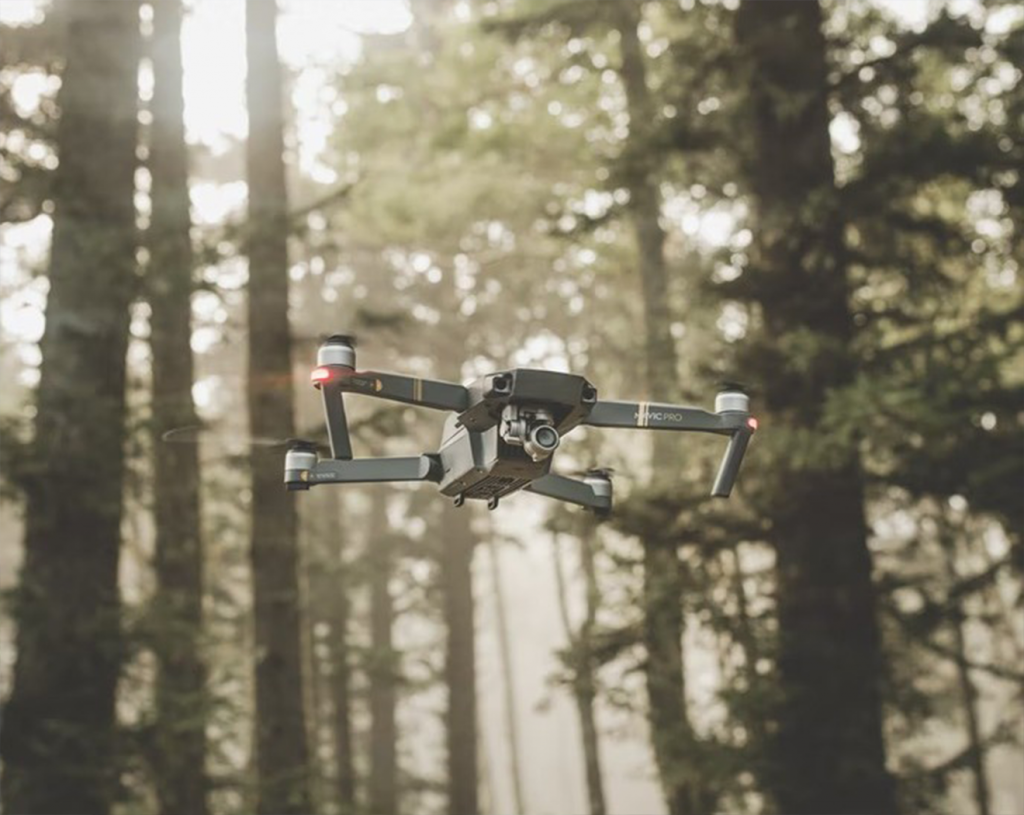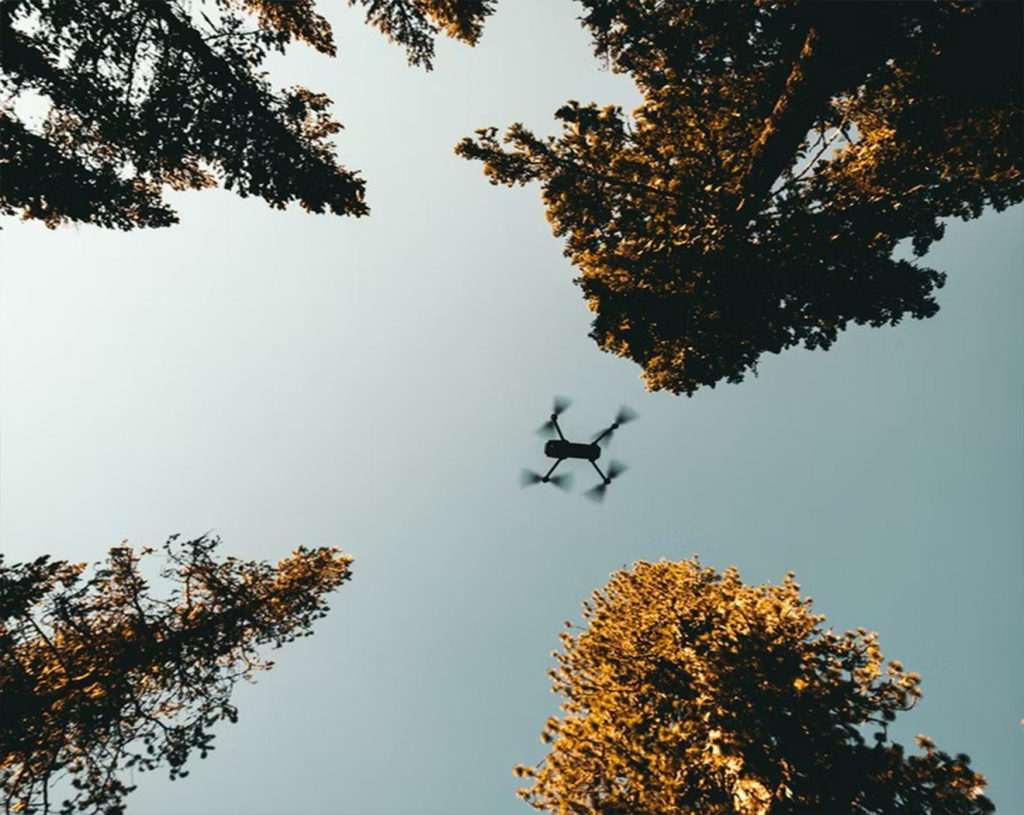 Security drones provide an aerial view that is unavailable via land-based, stationary cameras or officers on the ground. They can also provide a 360-degree panoramic view, which is not available with ordinary security cameras. This means that persons under video surveillance are unable to leave the camera's field of view.
Infrared thermal sensors are installed on our aerial surveillance drones. They can monitor assailants on the ground using this drone surveillance equipment, which generates thermal photos of the intruder.
Our drones can be deployed swiftly to any position, hover over an area with ease, and transmit live footage. In a matter of seconds, our surveillance drones can accelerate from zero to 60 miles per hour. They're assisting us in reducing response times and gaining vital information about future security concerns.