AN AERIAL SURVEY IS WHEN A DRONE, ALSO KNOWN AS AN DRONE SURVEY, IS USED TO COLLECT AIRBORNE DATA USING DOWNWARD-FACING SENSORS LIKE RGB OR MULTISPECTRAL CAMERAS, AS WELL AS LIDAR PAYLOADS. THE GROUND IS PHOTOGRAPHED NUMEROUS TIMES FROM DIFFERENT ANGLES DURING A AERIAL SURVEY WITH AN RGB CAMERA, AND EACH IMAGE IS TAGGED WITH COORDINATES.
DRONES CAN FLY AT A FAR LOWER HEIGHT THAN PILOTED AIRCRAFT OR SATELLITE IMAGING, MAKING THE COLLECTION OF HIGH-RESOLUTION, HIGH-ACCURACY DATA MUCH FASTER, LESS EXPENSIVE, AND INDEPENDENT OF ATMOSPHERIC FACTORS LIKE CLOUD COVER.
In locations where low-quality, old, or no data is available, survey drones produce high-resolution Orth mosaics and detailed 3D models. As a result, even in complex or difficult-to-access areas, high-accuracy cadastral maps can be produced swiftly and easily. Surveyors can also extract elements like signs, curbs, road markings, fire hydrants, and drains from the photos.
AERIAL SURVEYS DELIVERABLES?
KINDS OF DELIVERABLES THAT YOU CAN EXPECT WITH AERIAL SURVEYING ARE
Orth mosaic maps: TO BUILD A HIGHLY ACCURATE ORTH MOSAIC MAP, DRONE PHOTOS ARE CORRECTED FOR IMAGE DISTORTION AND STITCHED TOGETHER DURING POST-PROCESSING. EACH PIXEL STORES 2D GEO-INFORMATION (X, Y) AND CAN BE USED TO OBTAIN PRECISE MEASUREMENTS SUCH AS HORIZONTAL DISTANCES AND SURFACES.
3D POINT CLOUD: DRONE PHOTOS CAN BE USED TO CREATE A DENSIFIED POINT CLOUD. EACH POINT HAS COLOR AND GEOGRAPHICAL (X, Y, Z) DATA. IT GIVES A HIGHLY PRECISE MODEL FOR MEASURING DISTANCE (BOTH SLANT AND HORIZONTAL), AREA, AND VOLUME.
DIGITAL SURFACE MODELS (DSM): DRONE PHOTOS CAN ALSO BE USED TO CONSTRUCT DIGITAL TERRAIN MODELS (DSMS) OF THE AREA. EACH PIXEL COMPRISES 2D DATA (X, Y) AS WELL AS THE ALTITUDE (Z VALUE) OF THE POSITION'S HIGHEST POINT.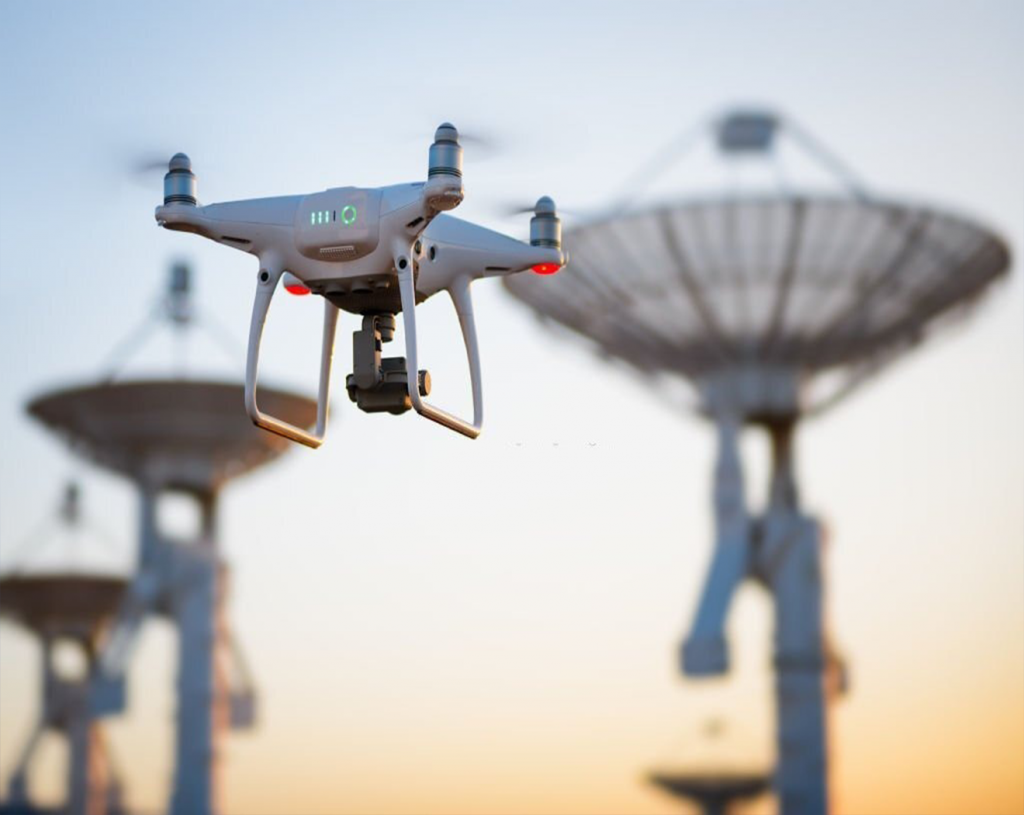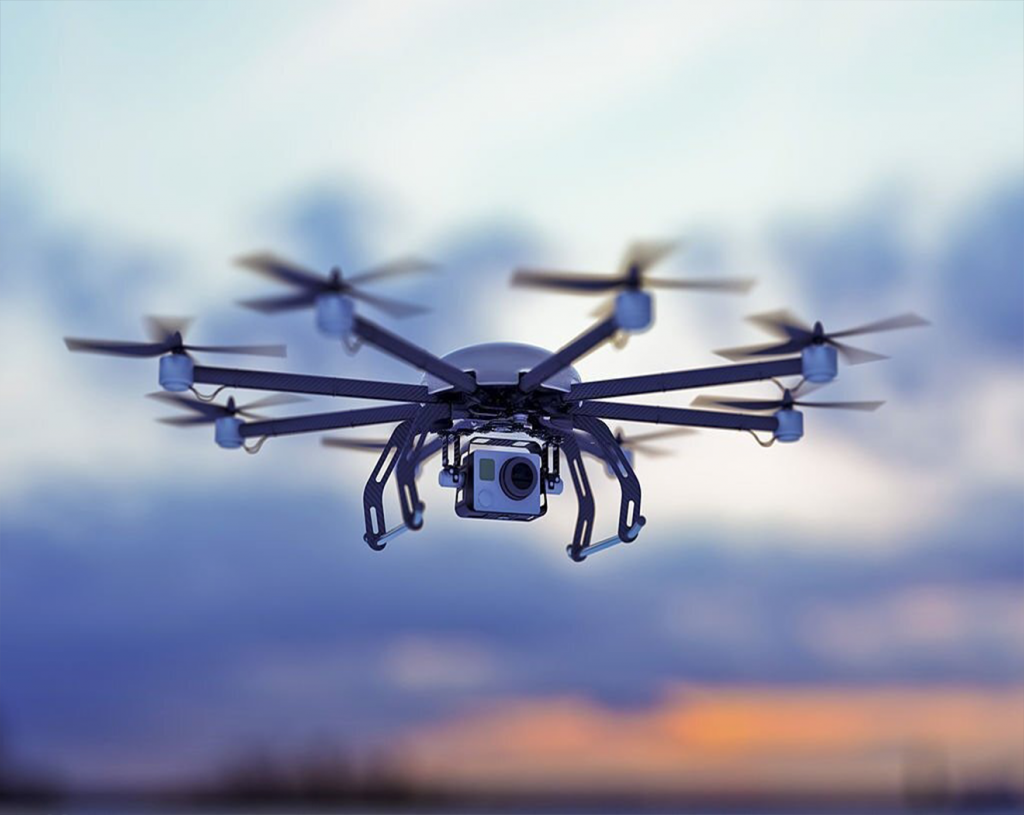 BENEFITS OF DRONES IN SURVEYING
Using a drone to collect topographic data is up to five times faster than using land-based methods and requires fewer people. You save time with PPK geo-tagging because you don't have to place as many GCPs. In the end, you deliver your survey data faster and for less money.
Individual points are only measured at total stations. A single drone flight generates thousands of measurements that can be represented in a variety of ways (Orth mosaic, point cloud, DTM, DSM, contour lines, etc.). Each pixel on the final map or each point on the 3D model comprises 3D geodata.
A drone capable of aerial mapping can take off and fly practically anyplace. You're no longer limited by inaccessible regions, dangerous steep slopes, or hard terrain that traditional measurement tools can't handle. Highways and train tracks do not need to be shut down. In fact, you can collect data while running a business without incurring any organizational costs.