SECURITY GUARDING SERVICES
Alarm response security is a type of security service that responds to a triggered security alarm. The guard on patrol in the vicinity rushes to the intended spot and takes immediate action to alleviate the problem. This quick measure can drastically lessen the chances of robbery. Alarm response security services are provided by most security businesses and law enforcement authorities.
Alarm response security services are provided by Guard N Watch Security. We have a team of active security personnel who patrol the various regions on a regular basis. Our crew provides on-the-spot protection and safety, lowering the risk of robbery or other serious mishaps.
Guard N Watch alarm response services include:
Our Outosourced Security Control Room Alarm response team Operations are:
24/7 Control Room monitoring.
Strategically based radio dispatched alarm response vehicles that will respond in minutes.
Highly trained guards.
Fleet of vehicles equipped with satellite tracking.
Self-testing digital alarm transmitter equipped with anti-tamper device.
SMS alerts for client notification of alarm occurrence.
Roadside rescue service for clients.
Video alarm verification.
Fire alarm monitoring and response.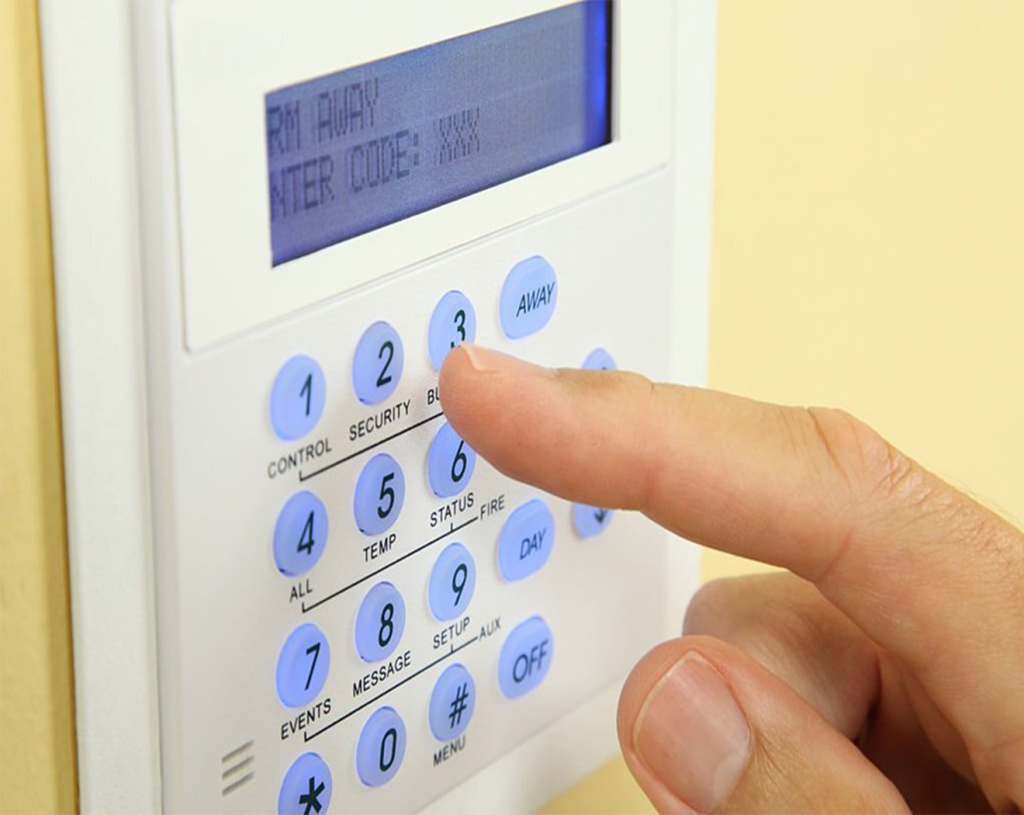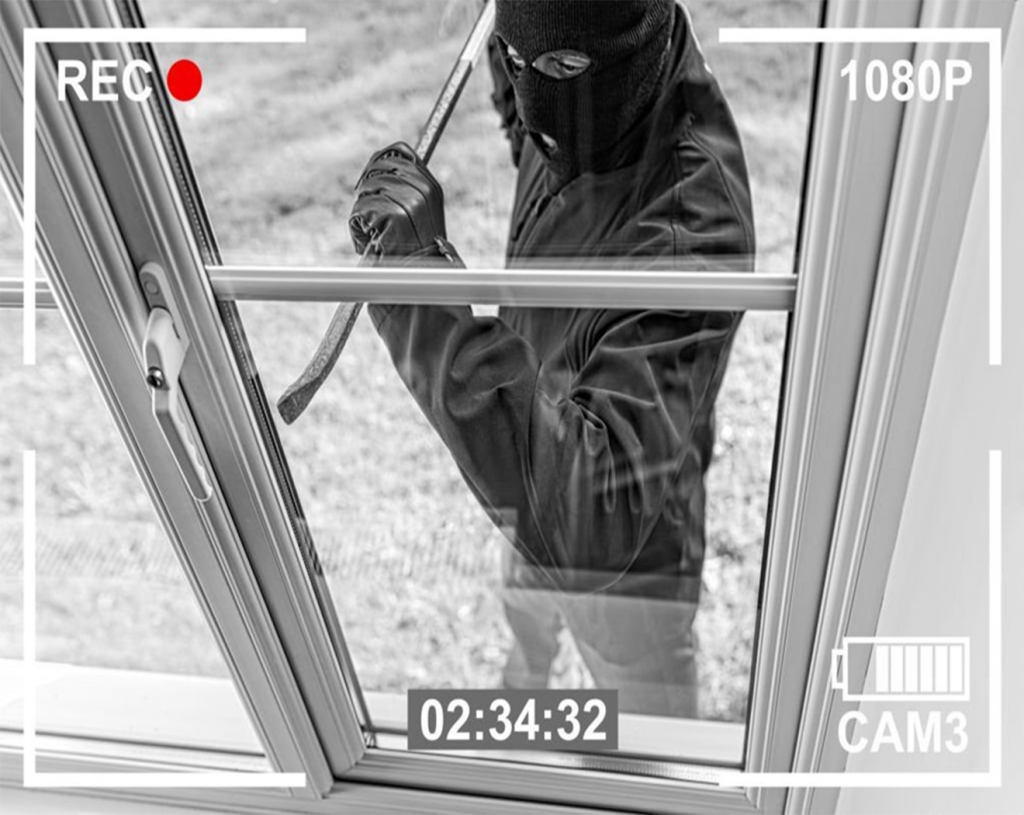 Why Do You Need an Alarm Response Security Service?
The security staff that responds to the alarm has been properly trained to deal with such unexpected situations. They have the necessary training and weapons to deal with a variety of situations, including incursions and other threats. Furthermore, if your alarm goes off in the event of a fire or an electrical problem, the security staff can assist you in contacting the appropriate authorities in your area.
Alarm response security also has the huge advantage of being always available. Most security personnel patrol the region 24 hours a day, seven days a week, and keep an eye on any strange actions.
They have the necessary equipment, such as walkie-talkies and GPS mapping, to communicate with other cops. It also makes it easier for them to get to the hotspots faster. This minimizes reaction time and aids in providing appropriate assistance.