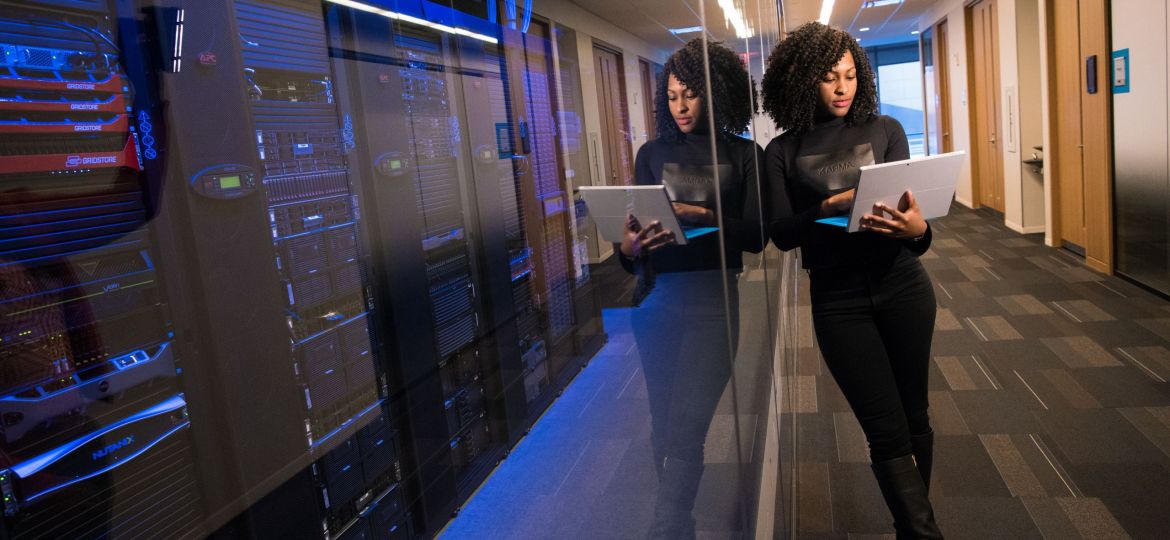 How to build a budget for physical security
What does a sustainable budget necessitate?
The size of your budget is determined by several things, which you can't determine unless you've identified and accounted for them. Consider the size of the organization, the number of sites, the type and size of the sites, the number of employees, and the level of protection you require.
When it comes to putting together a security budget, where do you start? To assist you in getting started, we've detailed some of the most important factors to consider.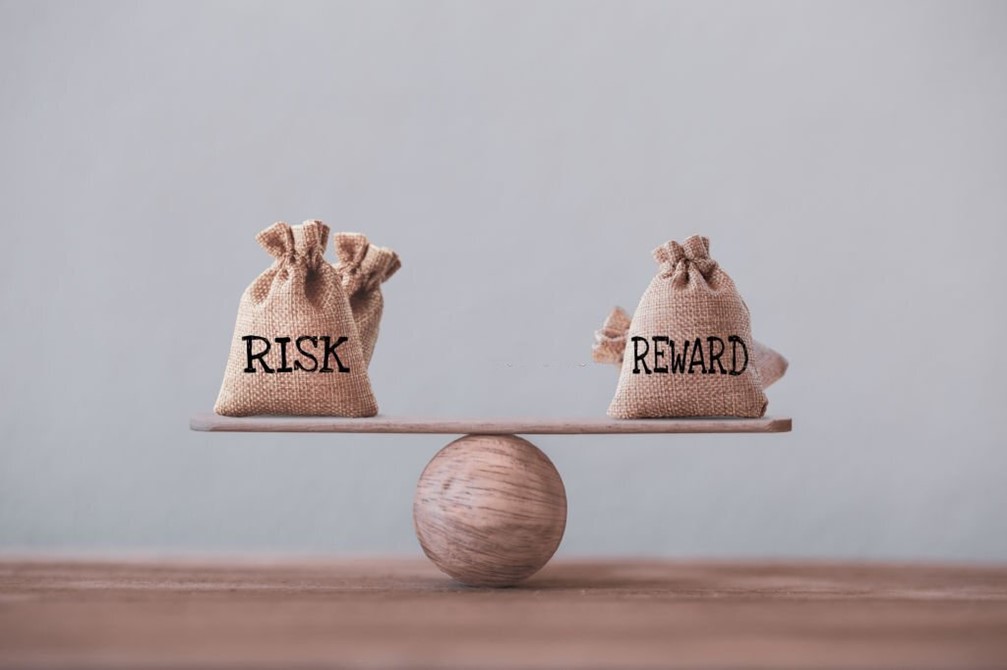 Security is designed to help reduce and mitigate risks, which is why you'll be creating this budget in the first place.
If you haven't previously done so, now is the moment to identify and assess the potential dangers. It can be difficult to account for every possibility but attempt to identify as many as you can based on your data.
The complexity of the hazards and the amount of security required will have an impact on your budget. The figures will change depending on whether you're in an office, a retail location, a construction site, a factory, or a warehouse. Outline as much information as possible to assist you in creating a budget that is as accurate as feasible.
One of the most important considerations will be the worth of your possessions. This, too, is dependent on the nature of your firm and whether you have many tangible or high-value assets, such as machinery, stock, and equipment. It isn't always true that the more valuable your things are, the more physical security you require. Rather, it will assist you in determining the amount and type of protection that is required, as well as mapping out any potential threats.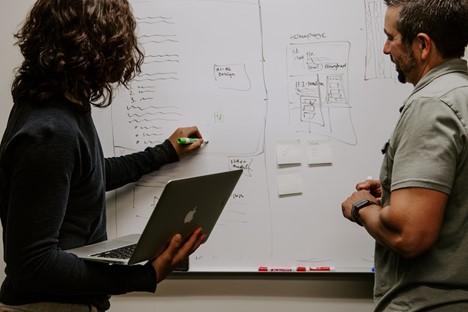 Assessing the services required
You can begin to pinpoint the security services you require once you've assessed your threats and assets. Whether it's security patrols and employees, events and doors, a concierge service, CCTV, or a custom combination of numerous services, Guard N Watch Security will take the guesswork out of determining what's best for you and your company. As a result, you'll only ever pay for what you require.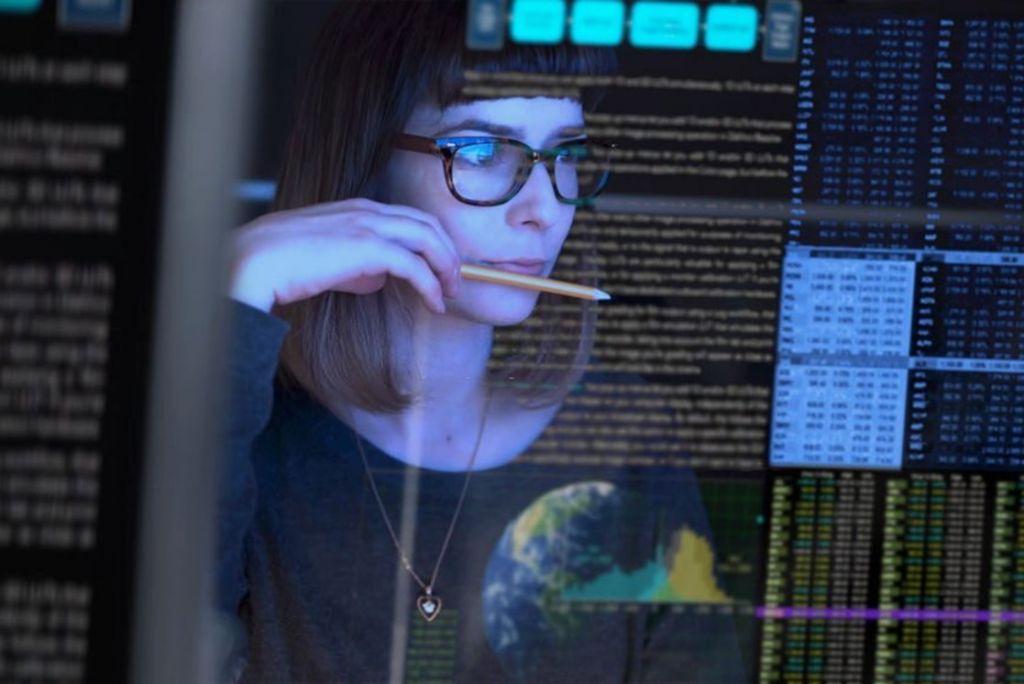 Researching providers and costs
It's time to start looking into suppliers and their prices so you can finish your budget and submit it for approval. Don't make the mistake of signing up with the lowest or first provider you find. Because security is so important, you must be certain that you're working with the correct company.
If you're still confused about the degree of security and services you require after assessing your risks and assets, your chosen provider should be able to assist you in creating a customized plan that meets your needs.
You may always bring your security in-house, but first you must grasp the benefits and drawbacks of insourcing vs outsourcing, such as personnel training, liability, best practices, and trust.