SECURITY SYSTEM SOLUTIONS
GUARD N WATCH OFFER OUR CLIENTS THE LATEST TECHNOLOGY WHEN IT COMES TO OUR CCTV TOWERS. OUR STAND-ALONE RAPID DEPLOYMENT CCTV TOWERS ARE A COST-EFFECTIVE WAY TO PROTECT YOUR PREMISES, NO MATTER HOW LARGE OR TINY THEY ARE.
OUR WIRELESS RAPID DEPLOYMENT CCTV TOWERS ARE UP TO 75% LESS EXPENSIVE THAN TRADITIONAL SECURITY GUARD SERVICES. THEY DO NOT REQUIRE POWER, ARE COMPLETELY SELF-CONTAINED, AND INSTANTLY IDENTIFY SUSPICIOUS BEHAVIOR. THE WCCTV HD SITE TOWER IS A GENUINE RAPID-DEPLOYMENT CCTV SYSTEM THAT CAN BE DEPLOYED AND FULLY OPERATIONAL IN JUST MINUTES, GUARANTEEING THAT YOUR SITES ARE PROTECTED.
THE BENEFITS OF RAPID DEPLOYMENT CCTV TOWERS
INSTALLING FIXED CCTV CAMERAS ACROSS YOUR SITES IS BOTH COSTLY AND TIME-CONSUMING, HOWEVER, SETTING UP A CCTV TOWER IS A BREEZE. THEY CAN BE COMPLETELY SELF-SUFFICIENT, THANKS TO HIGH-PERFORMANCE SOLAR PANELS AND AN ULTRA-LONG-RUN FUEL CELL.
NO MAINS POWER REQUIRED, SOLAR POWERED
24/7 365 DAYS LIVE MONITORING STATION
HD 360-DEGREE PTZ CAMERAS
LOUD PA SIREN WITH LIVE TALK TO SITE
INSTALLED WITHIN 45 MINUTES
VIDEO ANALYTICS SOFTWARE
LOW BATTERY ALERTS
SHOCK, VIBRATION, AND TILT ALERTS
ENVIRONMENTALLY FRIENDLY SOLUTION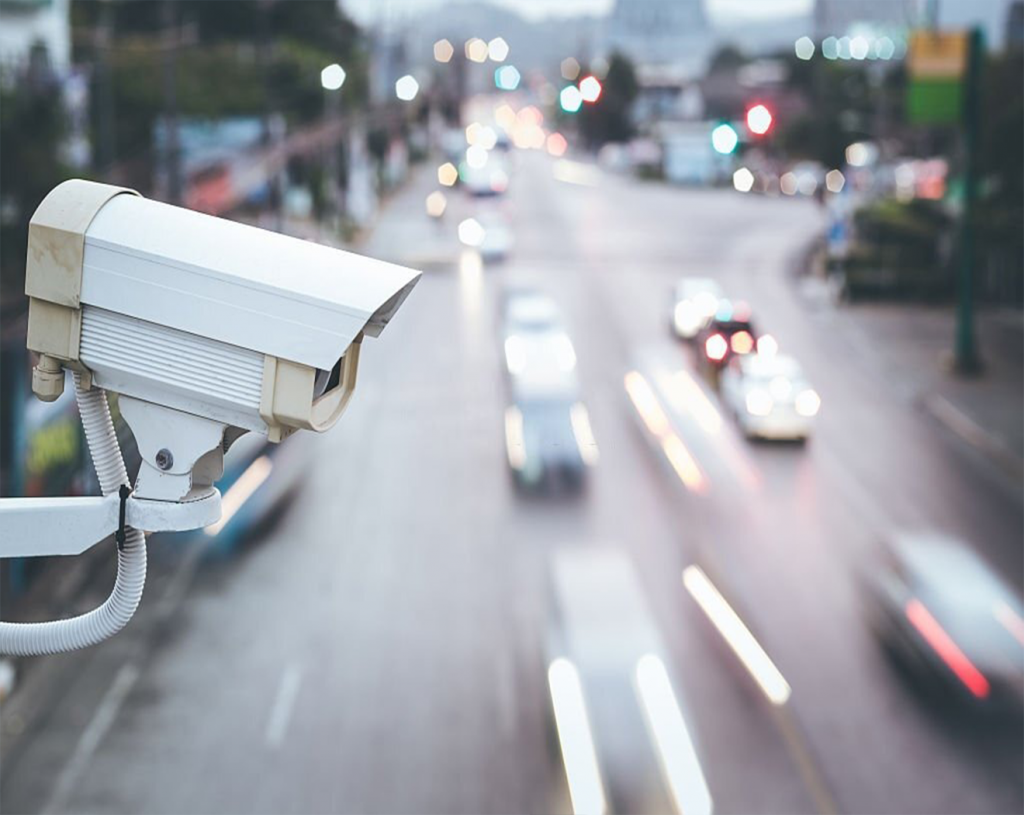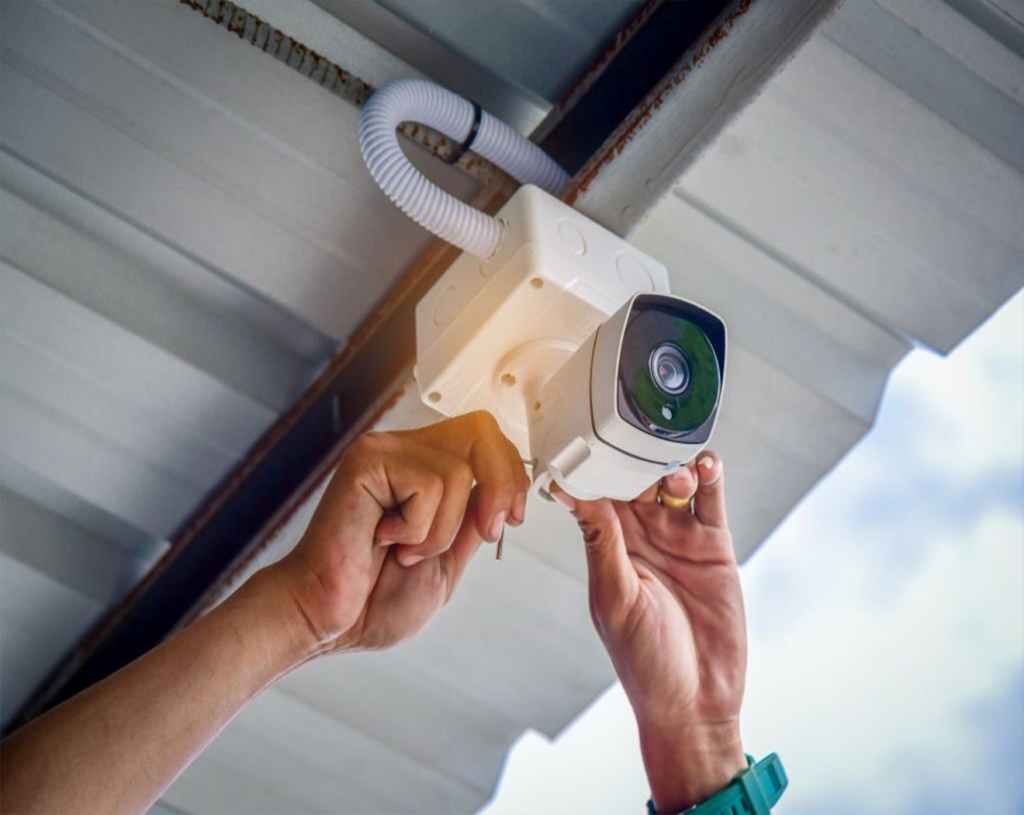 Guard N Watch's temporary CCTV towers are weatherproof and built to resist lengthy durations of exposure as well as a variety of weather situations. Because our cameras have infrared vision, we can gather film 24 hours a day, ensuring that no criminal can hide in the dark.
Our CCTV Towers are equipped with remote sensors that allow them to detect and record activities in real time. Our cameras all can pan, zoom, rotate, and focus, allowing you to have eyes in any location. When it comes to preventing crime, CCTV towers are extremely useful since they not only capture footage of the scenario, but they also serve as a visible and solid deterrent to illegal conduct.
With a portable CCTV Tower, Guard N Watch can provide a one-of-a-kind solution to our clients. The mobile network is used by these adaptable towers to communicate.