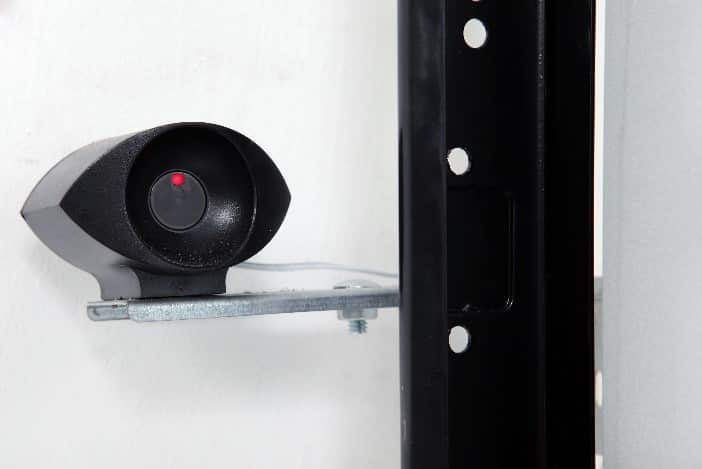 Garage Security Tips: How to Protect Your Garage
Whether it gets a lot of use or not, a garage nearly always adds value to a home. It can offer an area to park your car within the winter, provide additional storage, or perhaps act as a regenerated apartment in some homes. The garage may also offer another entrance for entering and exiting the home, which could be ideal for children or adults coming back home with groceries to unload. Or it can merely be a convenient way to enter the house while not having to step through extreme weather.
Despite the apparent advantages that a garage offers, it also can present another way for potential burglars to break into your home and it affects the Garage security along with home security. According to Bureau of Justice statistics, approximately 9% of home break-ins happens from garages. So if you have got a garage, how can you make sure that it is secure?
Have a look on these these garage safety tips for keeping your home and belongings secured.
Adding protection for garage security
Knowing that the garage is mostly one of the most unnoted entrances to a home, it's necessary to try to do everything you can for ensuring your garage security. However, if this is your first time considering a security system, make sure garage security is part of your strategy.
 So how can you prevent them from entering your garage?
Install Indoor and outdoor security cameras
One of the best ways to protect your garage is to install indoor and outdoor security cameras, just like other entrances. According to the UNC Department of Criminal Justice and Criminology, the presence of security cameras is one amongst the top factors robbers look for when choosing a home to rob. Cameras often not only deter thieves but can also monitor you and alert you to activity in and around your garage, allowing you to alert authorities if necessary.
Work on better outdoor lighting
Consider installing better outdoor lighting around your garage, as a first line of protection. Thieves often choose the garage as the entrance because they are darker than the rest of the house. At night, for example, you rarely see them driving through the neighborhood. 

Additional lighting, even in hallways leading to the garage, is a simple and inexpensive way to deter burglary.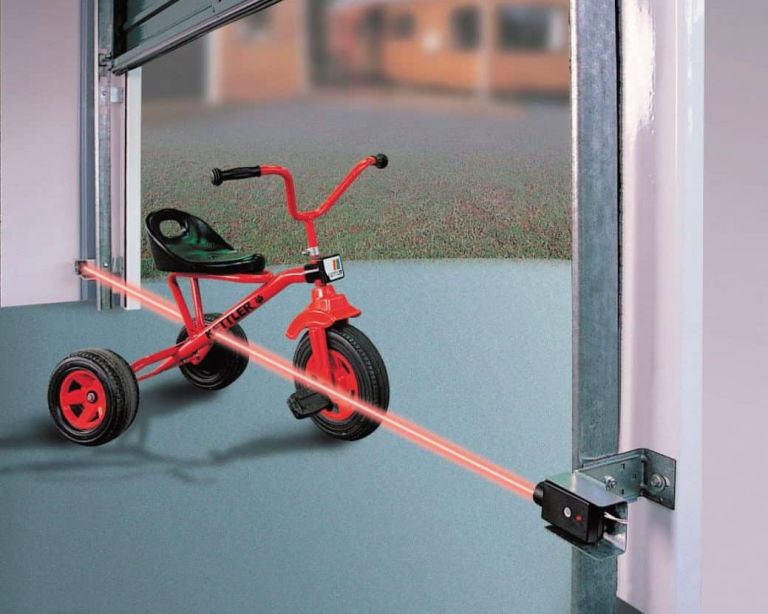 Motion sensors are also an efficient way to protect your home against intruders also increasing your garage security. For example, if you are sleeping at night and somebody approaches your garage door, the motion sensor can alert you and deter the potential thief. The drawback, of course, is some Motion Sensors are very sensitive, so keep this in mind before choosing one for your garage.
While there are security tools which will warn you on every occasion your electronic gate is opened, often the biggest concern is burglars entering the garage through a standard door or window. Although security cameras are one method to discourage intruders in the garage, you can also use entry sensors. to stop potential thieves. An entry sensor can alert you when a door or window is open, adding another necessary layer of protection to your garage security plan.