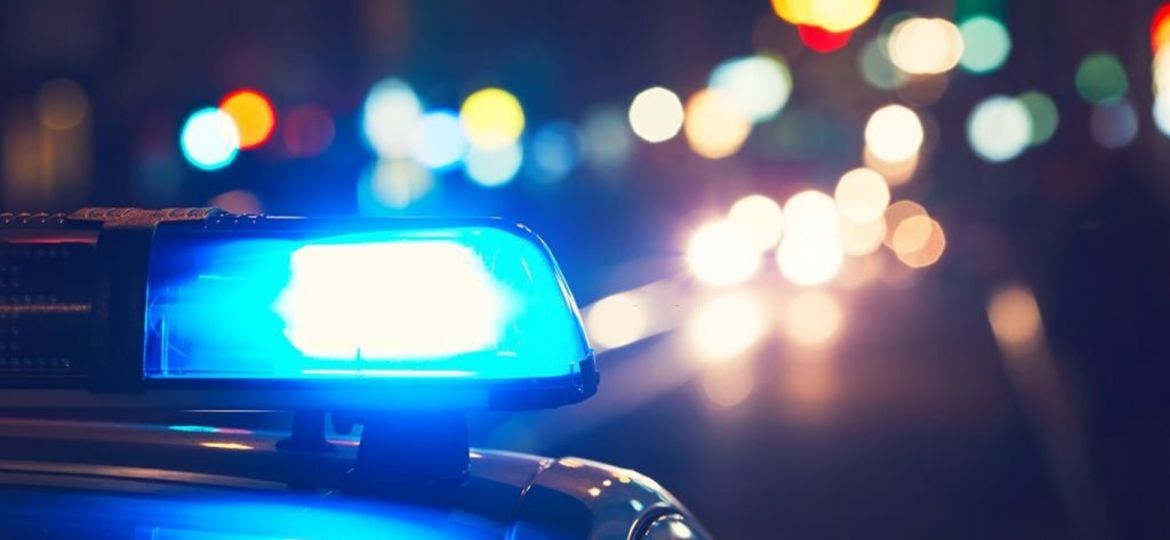 Three top tips to get the most from your alarm response service
Many organizations use loud alarms and CCTV to keep their premises safe. These alarms can remotely alert security professionals to a suspected break-in using an alarm response service, allowing them to respond immediately to avoid potentially costly damage to your organization.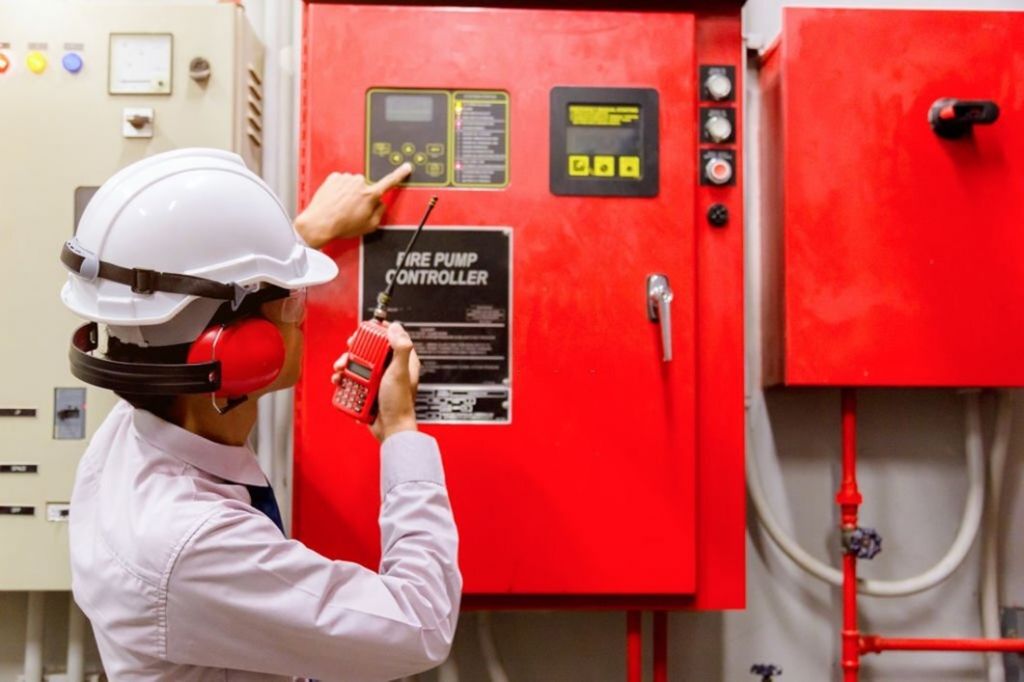 Potential burglars will be alerted to the presence of an alarm system by visible indications, which can serve as an initial deterrent
 Everyone will know you've invested in security staff if you have clear and well-placed signage along your perimeters and on the outsides of your buildings. This is a great deterrent, especially if people look up the security firm and discover how well-regarded they are.
We've worked hard to earn a reputable reputation by demonstrating that our SIA-certified security guards are very effective and professional. Potential criminals should be deterred even more by a reputation like that.
When triggered, audible alarms can deter potential burglars, preventing additional damage and theft
Make sure your alarms are working by testing them on a regular basis. If trees or bushes are obscuring the alarm, remove them since they may dull the sound, making it less effective. The location of your alarm is also crucial… if possible, attempt to put it such that it can be heard throughout the building. Not only is this an effective deterrent, but it can also boost the safety of everyone on-site at the time by alerting them to the presence of criminals.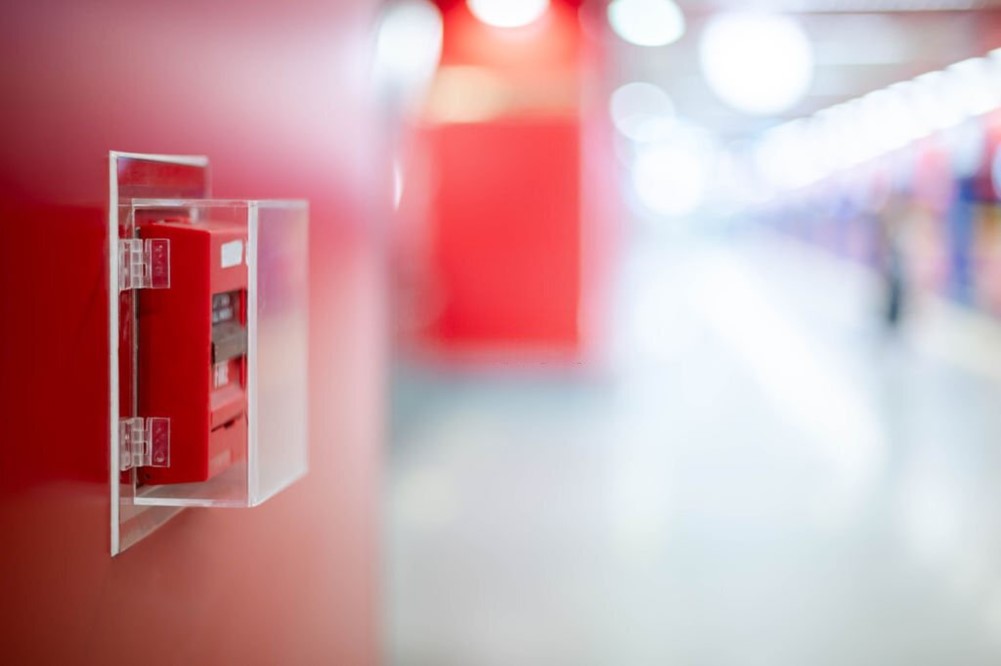 Many alarm systems have important features like text messaging warnings and CCTV connections, allowing you to respond swiftly to a suspected break-in and get on scene.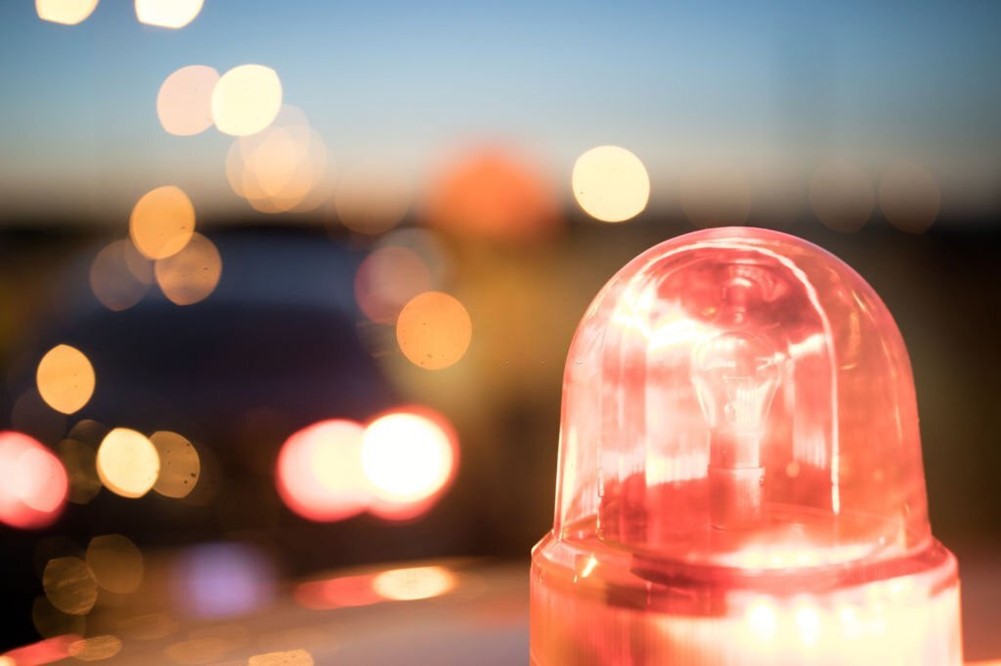 Almost of commercial break-ins occur outside of normal business hours. As a result, if an alarm is activated, we provide an alarm response service that includes dispatching a SIA qualified security guard in a highly visible and branded vehicle to your premises. We can travel to any site or area at any time of day or night, confront and remove any unauthorized person(s), record criminal damage and theft, and contact the police to report the event.
This keeps you safe while dealing with the situation swiftly, efficiently, and professionally. This means you can rely on a third party to keep your company safe and reduce the danger of costly damage.