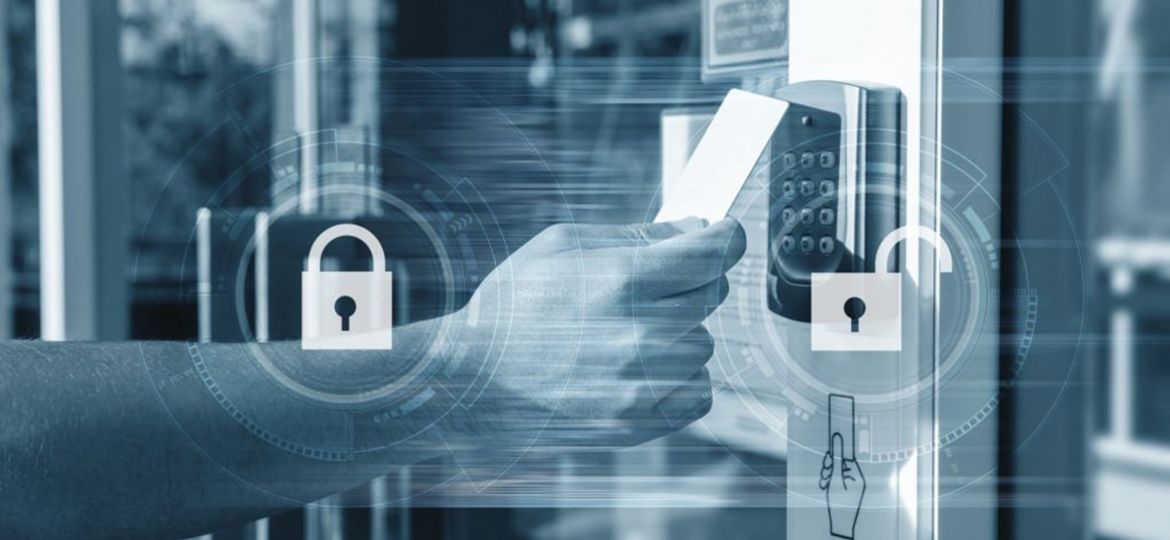 Guard N Watch - Security Services
Since its beginning in 2019, Guard N Watch Security has been a SIA certified firm for security guarding and key holding.
We are an established business with a start-up attitude. Guard n watch has been providing specialized security services to our clients and business partners since 2014. We provide outstanding and high-quality security services with our guaranteed work commitment. Our dedication to providing a complete and personalized service to our clients has pushed us to the forefront of the industry.
We have a management team with over 50 years of security industry expertise and over 30 years of front-line police experience in the Greater UK.
So, rest assured that Guard N Watch has your best interests at heart.
Guard N Watch Manned Guarding
As a professional security firm, our goal is to provide our clients with customized security solutions. Guard n watch security delivers high-quality, trustworthy, trained, reliable, multi-skilled security people. Manned guarding is one of the most effective ways to prevent criminal damage and theft, making it one of the most proactive security methods available. It is a security service that entails the placement of security guards on your premises; this could be for out-of-hours security solely or for security 24 hours a day, seven days a week.
Why choose guard n watch manned security? At guard n watch, we put money and time into finding the best security guard for the job, considering both the location and the client's needs. Guard n watch security management provides all site instructions and training in accordance with the security industry authority's guidelines (sia).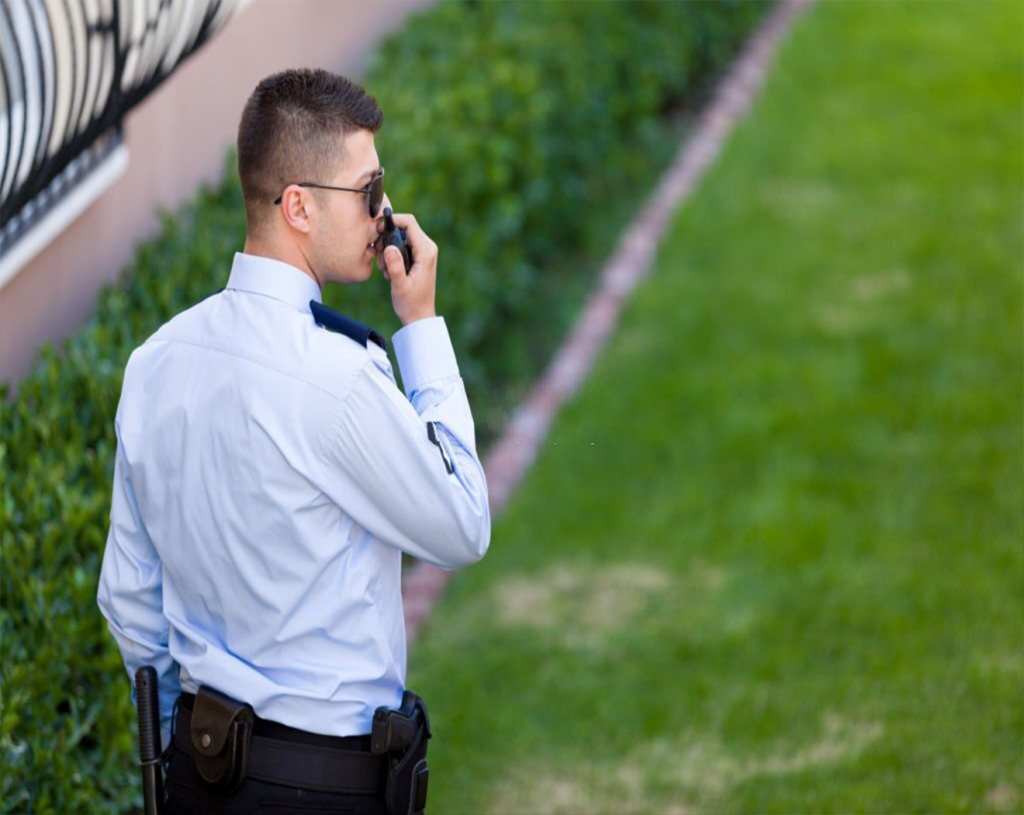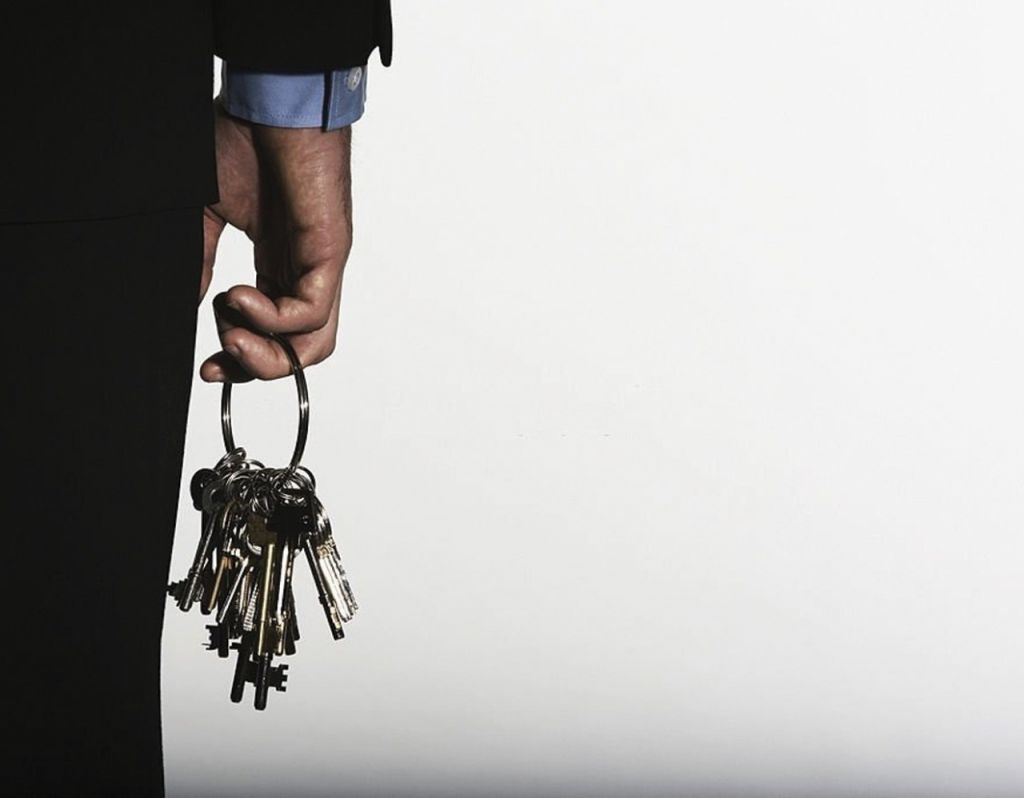 Key Holding Services by Guard N Watch
Key holding is a service that safeguards and supports business owners and employees. It is necessary for a security firm to retain a spare key to a company's commercial premises safe to assist during an after-hours call out or if the primary key is lost or stolen. With the help of our 24-hour control center, guard n watch takes this service to the next level, allowing us to respond to intruder alarm activations and assist with crises. A contracted security firm maintains a set of keys to your commercial premises – in a safe, off-site location — to be used in the event of a security breach.
How does keyholding work? Some firms, usually smaller ones, will assign a certain member of staff to respond to emergencies. They will have a set of keys or a special access code, and will be notified whenever an alarm is triggered, regardless of the time of day or night. This technique works in some circumstances, such as tiny shops or offices in safe areas. Larger businesses, particularly those in congested urban regions or industrial zones, require something more substantial. That's where we come in with our keyholding services.

Dog Handling by Guard N Watch
Guard n watch specializes in providing expert dog security services to a wide range of clients and sectors to ensure public safety and customer satisfaction. Our sia-licensed security guards are highly trained and equipped with an authorized vehicle and a trained security dog. To ensure that our service maintains its high standards, guard n watch security regularly trains our canine handlers to the newest standards. Through meetings with the appropriate professionals and client input, we look for innovative methods to improve our services.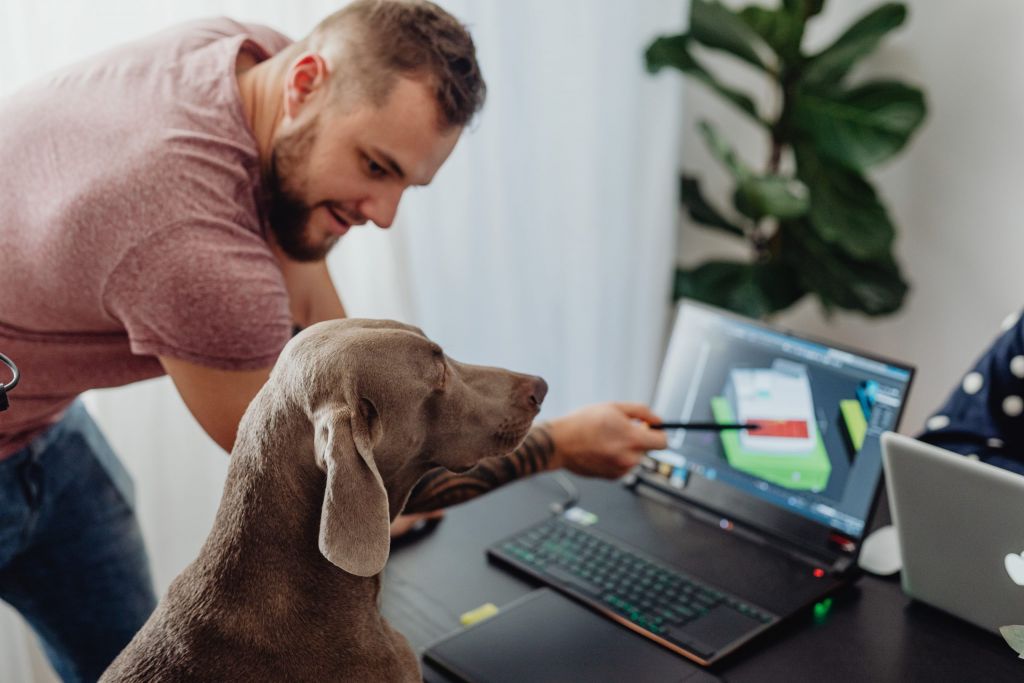 Where to use dog security: our dog security services are most used when a wide piece of land must be patrolled, and the entire perimeter of the site needs to be checked. These are some of the possibilities:
Where concerns cannot be managed exclusively by a static guard in corporate headquarters.
Intruders may have taken up residence on unoccupied land.
Where the added danger of a security dog is required in high-crime regions.
Expert dog senses and handler experience are required for drug detection.
Sites with a large perimeter that must be covered.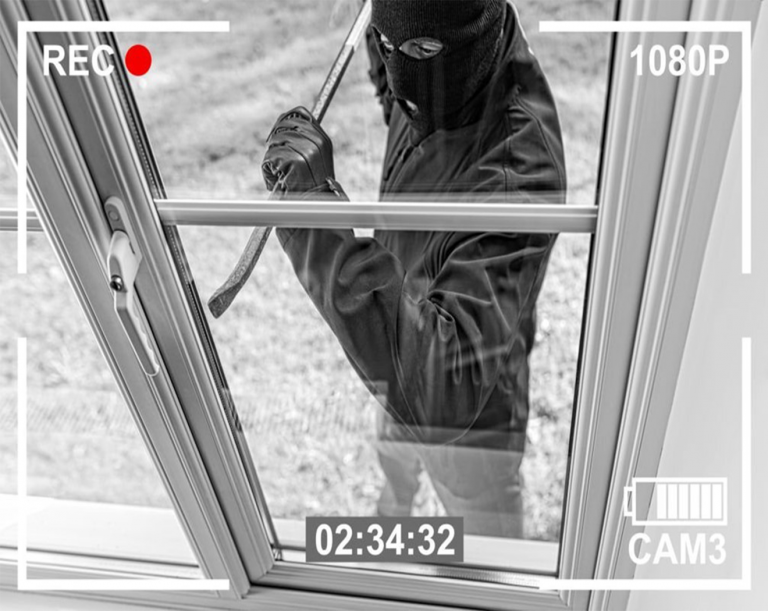 Why do you need an alarm response security service?
They are specially trained The security staff that responds to the alarm has been properly trained to deal with such unexpected situations. They have the necessary training and weapons to deal with a variety of situations, including incursions and other threats.
All-time availability Alarm response security also has the huge advantage of being always available. Most security personnel patrol the region 24 hours a day, seven days a week, and keep an eye on any strange actions.
Alarm response security is a type of security service that responds to a triggered security alarm. The guard on patrol in the vicinity rushes to the intended spot and takes immediate action to alleviate the problem. This quick measure can drastically lessen the chances of robbery. Alarm response security services are provided by most security businesses and law enforcement authorities.