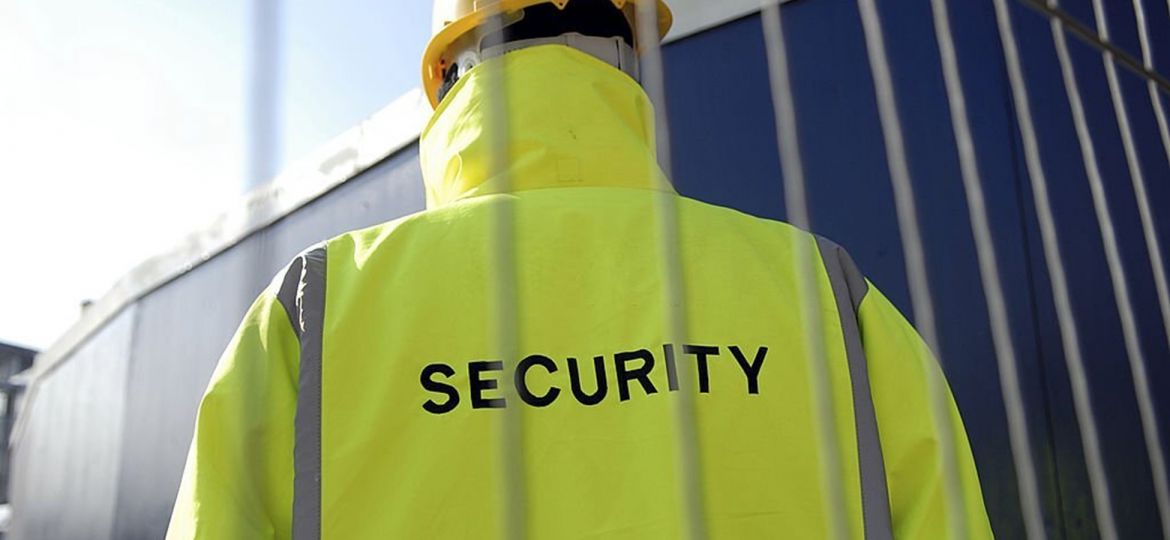 5 Reasons to hire Guards for your Construction site security
When it comes to security on construction sites, site managers frequently have reservations about hiring guards. Choosing the correct security guarding provider, on the other hand, may improve the security of your construction site, and while it may appear to be a drastic measure, it will safeguard your business in the long term.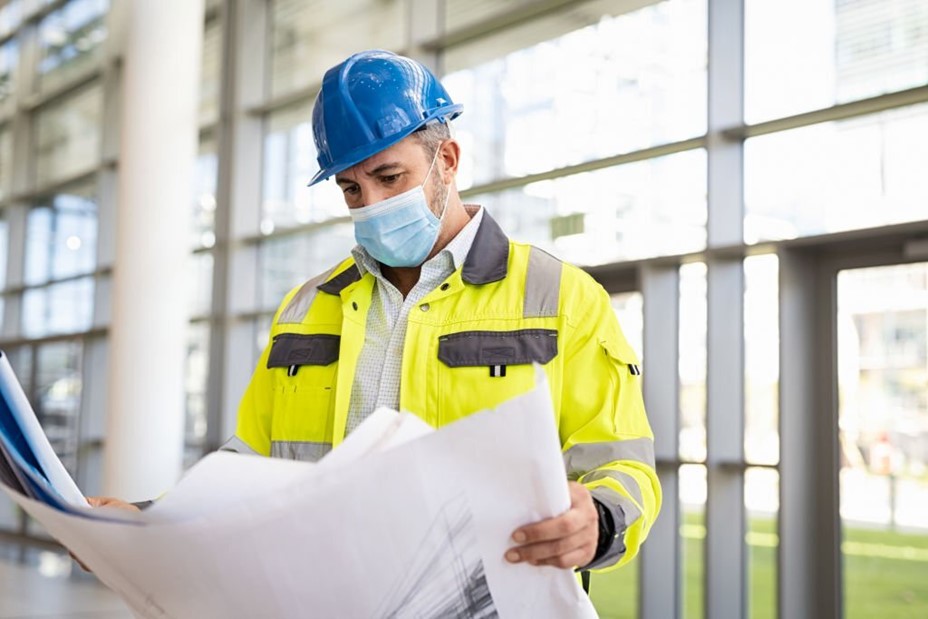 REASON #1: SECURITY OFFICERS ARE AN EFFECTIVE DETERRENT
This is undoubtedly the most obvious and crucial benefit of construction site security guards.
The construction industry has been criticized for falling prey to opportunistic thieves, with theft and vandalism costing the business over £800 million per year, according to UK Construction Media.
With the increased tensions surrounding COVID-19 – and the effects it's having (and has had) on people's mental health and livelihoods – having an effective deterrent on your job site is more important than ever.
 A physical presence can make criminals think twice about breaking into a facility without permission, arguably more so than a CCTV system, which may not capture the perpetrator(s) before it's too late, depending on the quality of your equipment and security reaction.
Furthermore, if anything unusual is observed, a guard will be present to report the incident or anomaly as soon as possible.
REASON #2: SITE WORKERS CAN BE PROTECTED BY UNIFORMED SECURITY
Construction sites are hazardous environments with heavy machinery and tools that, if misused, may be disastrous to say the least.
Hiring uniformed security who have completed SIA training ensures that they are completely aware of the hazards and can provide vital health and safety support when and where it is needed. A security guard that has completed First Aid training would be an extra plus.
Workers are considerably more likely to feel comfortable and protected in a safer working environment, which could help prevent accidents. 
REASON #3: PHYSICAL SECURITY PROVIDES ADDED EXTRAS
Security guards can be molded. If you have a specific need, security guards can supply those things that you won't get with other security solutions.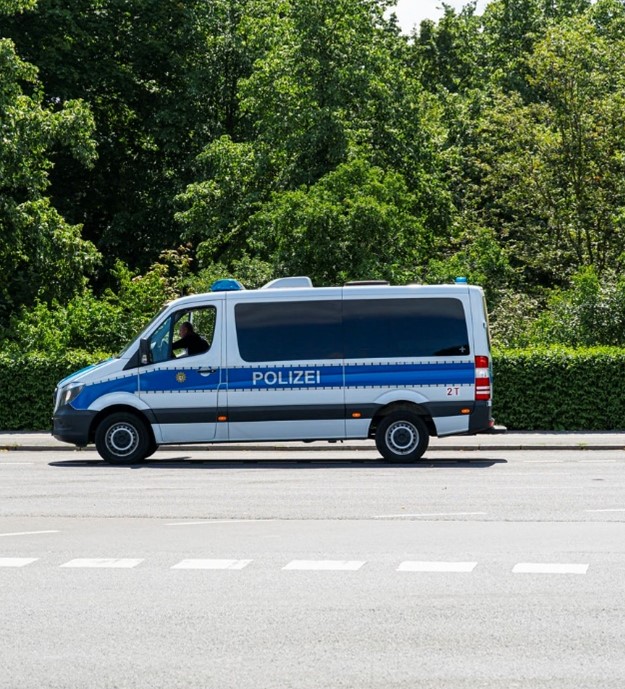 our security personnel, for example, might do routine equipment checks and inspections, potentially preventing accidents or errors from occurring.
With this level of service, you can expect to get a lot more bang for your buck.
REASON #4: THEY CAN SAVE YOU MONEY
Yes, security guards may appear to be an expensive upfront investment. When you consider how much money you could save by avoiding theft, vandalism, and fire – as well as other construction-related concerns – security guards can be a genuine benefit.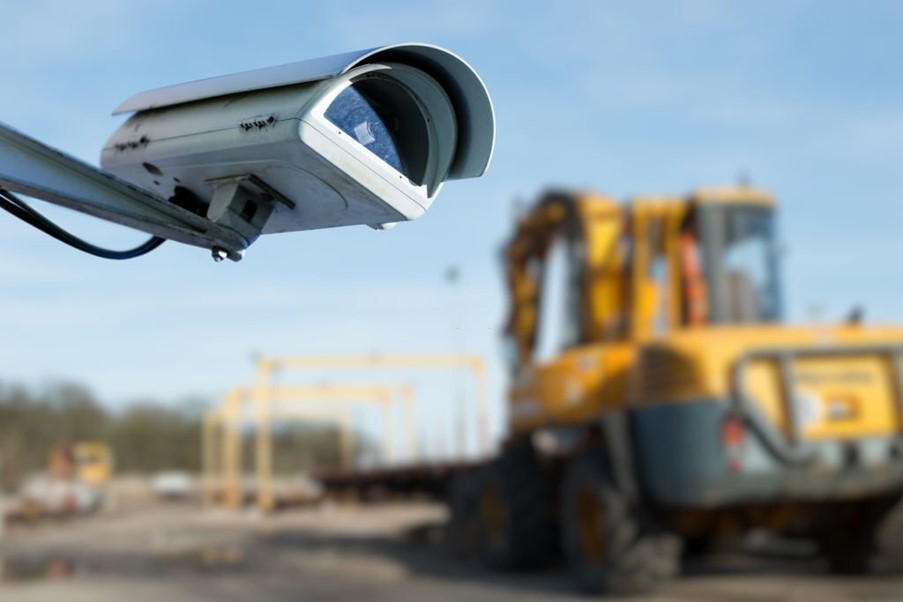 REASON #5: SECURITY GUARDING CAN BE TAILORED TO YOUR NEEDS
A one-size-fits-all strategy isn't acceptable for a guarding service because each construction site is unique. As a result, security guarding can be customized to meet your needs and budget.
If you're working on a smaller-scale business, for example, you might not require a complete team of security personnel on site all the time. Instead, a mobile security patrol that checks your facilities at regular, scheduled periods may be more beneficial. This is best for sites that are located outside of town and are not at risk of opportunist theft.