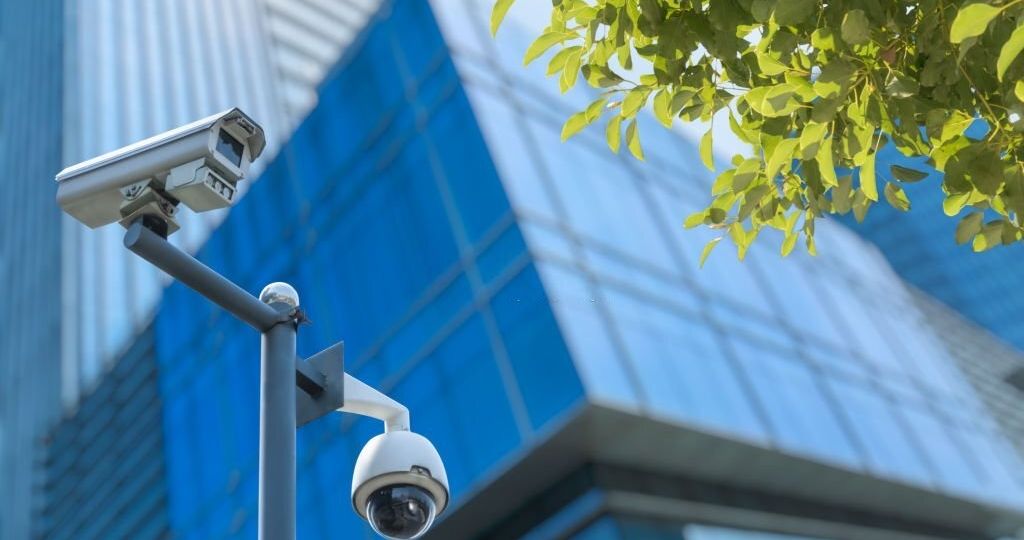 How to secure most valuable items
From parcel theft to sneak-in robberies, the risk of your valuable items being stolen is always a possibility. Luckily, there are several steps you can take to reduce the possibility of being targeted by theft and secure your valuable items. Careful planning will always prepare you for the worst-case scenario, so follow this guide to learn everything you need to know about keeping your most loved items safe.
Invest in a home security system
Setting up a home security system will ensure that any valuable Item you can't carry with you are protected at home. Being customizable, you can adapt and build your system based on the architecture of your home, focusing on areas that are more likely to be broken into. Security cameras provide a full view of both the inside and outside of your property, and add-ons such as an Entry Sensor and Motion Sensor can guarantee complete coverage.
By using a 24/7 professional monitoring system, if a sensor is triggered it will alert guard n watch monitoring center, and  once a break-in is visually verified – the authorities can be dispatched. You can feel assured that both your home and most loved items will be always protected, even when you can't be there to check that they're safe.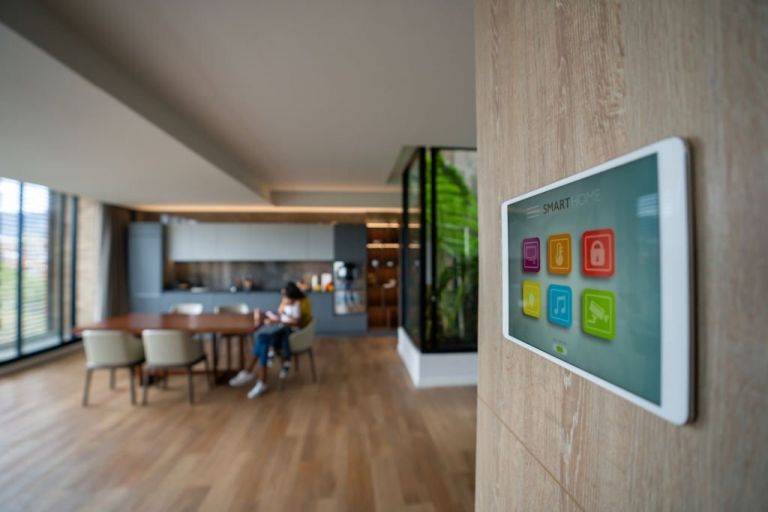 Where should you hide your valuable Items?
Think carefully about where you choose to hide your valuable Items – the keyword being hidden. When leaving your house in a rush, it's easy to leave your valuable items in view through a window, which automatically increases the risk of your home being targeted by a thief. A safe option is to hide your valuable items in unpredictable places that are protected by security cameras – the more creative the hiding spot, the better the safety.
Keep your valuable items on you
With £27 million worth of smartphones stolen every year, you must be constantly keeping an eye on your valuable items. As remote working becomes the norm, you'll inevitably be taking your laptops and mobile phones into cafes, carrying them on you when traveling between places. Always make the conscious effort to double, if not triple check you haven't left anything behind. 
Always check doors are locked
Research has revealed that a staggering 1.9 million people in the UK regularly leave their homes unlocked without securing their property – which could lead to an increased risk of burglary. An unlocked door is an open invitation to a burglar, so you must always double-check that you've locked all possible entrances to your home. You should make a conscious effort of this, even if you're only popping out to the shops. 
If you're going away on holiday and leaving behind valuables that can't be carried on you, you could provide your trusted neighbors or friends with their custom pin on the Keypad, along with a spare key so they can keep a check on things. Or just to water the plants and collect the post. This way you know if it's them on your property.