A COMPREHENSIVE REVIEW OF AN ORGANIZATION'S SECURITY POSTURE AND IT INFRASTRUCTURE IS AN IT SECURITY AUDIT. AN IT SECURITY AUDIT ENABLES BUSINESSES TO IDENTIFY AND ASSESS RISKS IN THEIR IT NETWORKS, CONNECTED DEVICES, AND APPLICATIONS. IT ALLOWS YOU TO CLOSE SECURITY GAPS AND MEET COMPLIANCE REQUIREMENTS.
VULNERABILITY SCANS, FOR EXAMPLE, ARE USED TO IDENTIFY SECURITY FLAWS IN IT SYSTEMS. PERFORMING PENETRATION TESTING ON SYSTEMS, APPS, AND NETWORKS TO GAIN UNAUTHORISED ACCESS.
in thousands of numbers of benifits, some BENEFITS OF IT SECURITY AUDIT are
WITH THE AUDIT RESULTS, IT HELPS YOU CREATE A BENCHMARK FOR YOUR ORGANISATION BY WEIGHING YOUR PRESENT SECURITY STRUCTURE AND PRACTISES.
HACKER RISKS ARE REDUCED BY DETECTING PROBABLE HACKER ENTRY POINTS AND SECURITY WEAKNESSES AHEAD OF TIME.
VERIFIES YOUR IT INFRASTRUCTURE'S COMPLIANCE WITH LEADING REGULATORY AUTHORITIES AND ASSISTS YOU IN COMPLYING.
FINDS GAPS IN YOUR COMPANY'S SECURITY TRAINING AND AWARENESS AND ASSISTS YOU IN MAKING INFORMED DECISIONS TO IMPROVE IT.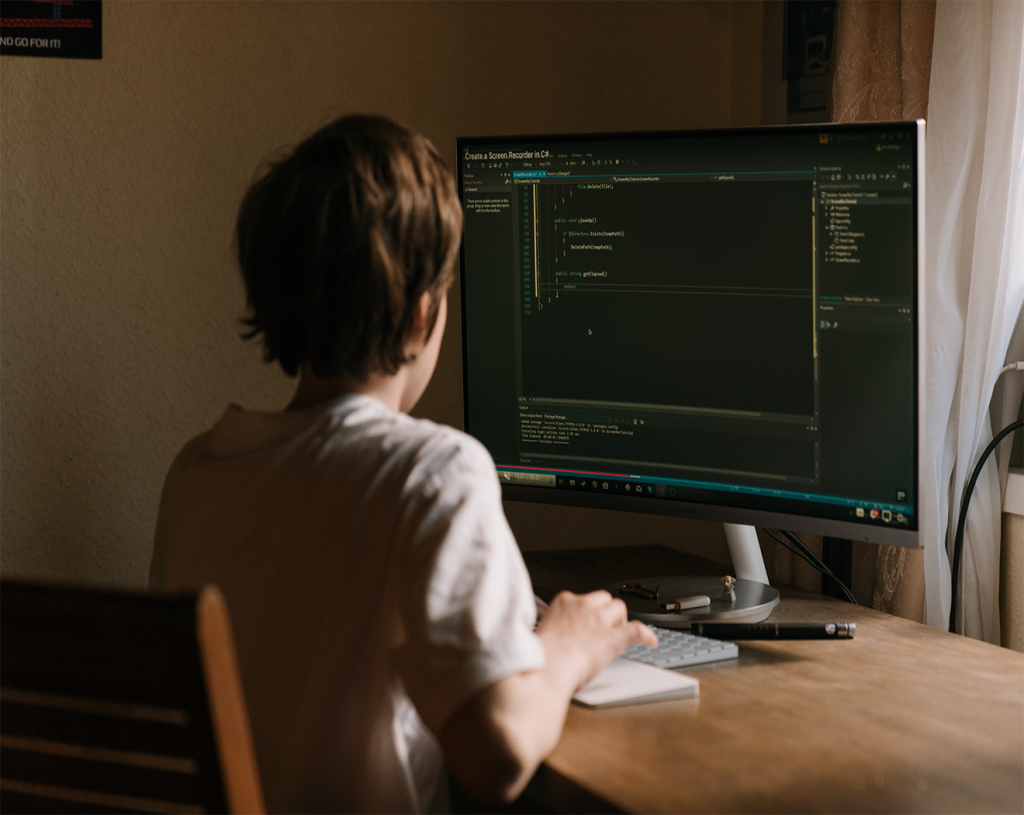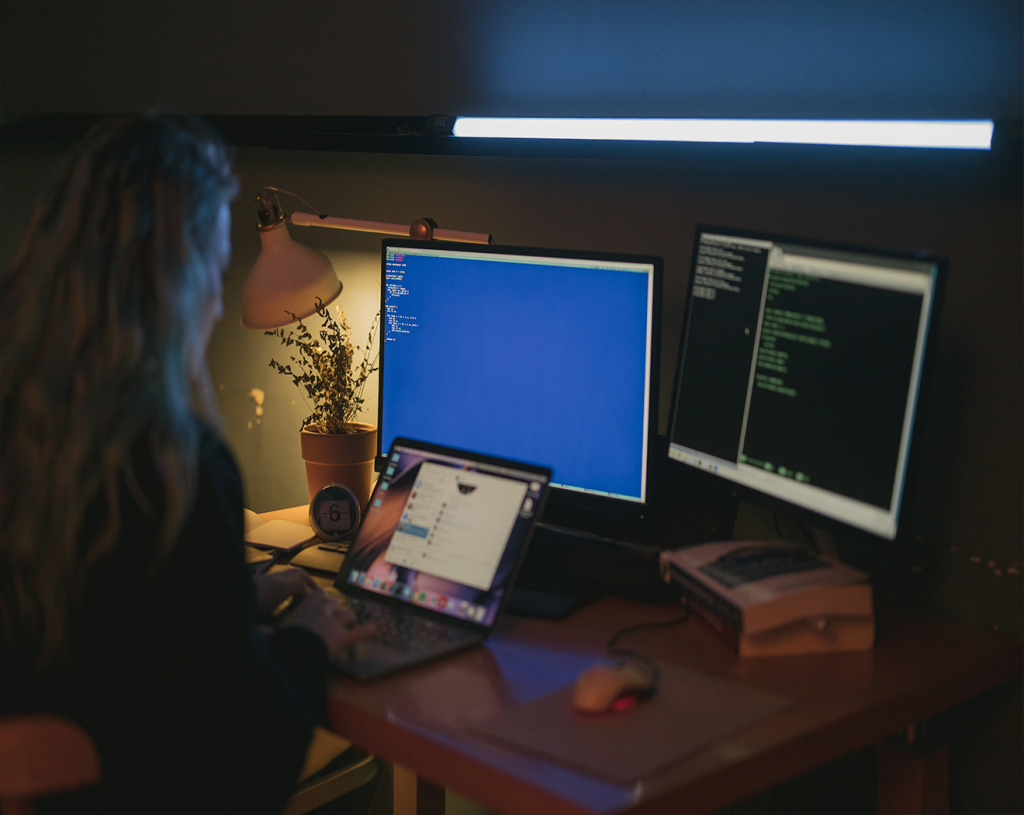 TYPES OF IT SECURITY AUDIT GUARD N WATCH OFFERS: