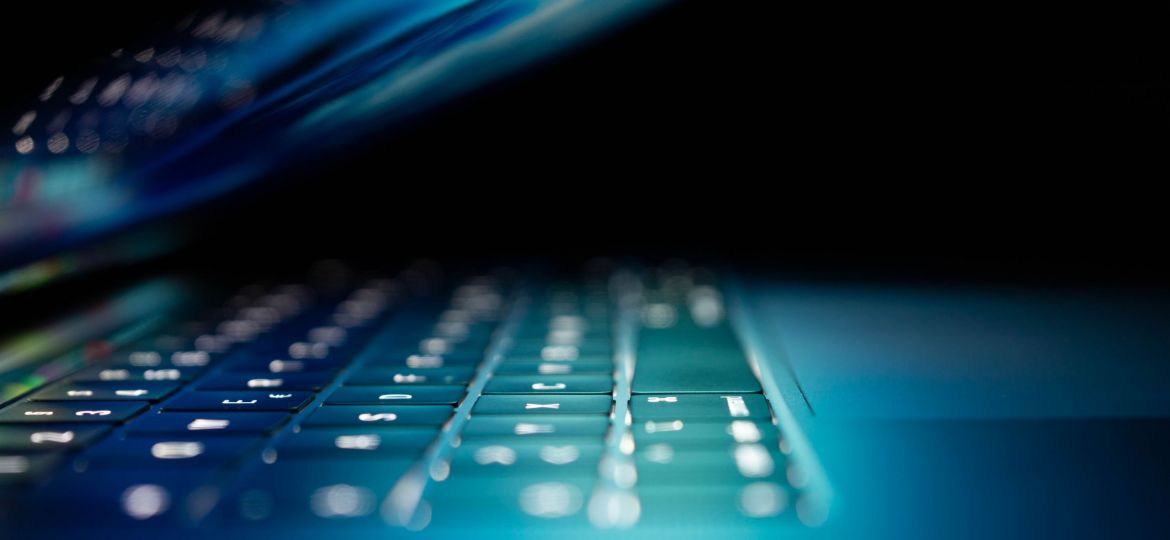 IT security spending to reach nearly $300 billion by 2026
According to IDC, global spending on it security products and services is expected to reach $219 billion in 2023, a 12.1% rise from 2022.
According to market analysts, the worldwide expenditure on cybersecurity hardware, software, and related services is projected to surge to nearly $300 billion by 2026. The demand for security measures has been fueled by the ever-present threat of cyberattacks that continue to escalate in frequency and sophistication, placing businesses and individuals at risk. Additionally, the shift towards a hybrid work environment has created new security challenges that require investment in robust cybersecurity infrastructure to ensure secure remote access to corporate networks and data. Furthermore, the increasing regulatory focus on data privacy and governance has made it mandatory for organizations to prioritize cybersecurity spending to safeguard sensitive information from unauthorized access or disclosure. As a result, companies are allocating significant resources to enhance their cybersecurity defenses and protect their operations, reputation, and customers from the adverse effects of cyber threats.
"Spend on security products and services will continue to outperform growth in overall IT spending," said Serena Da Rold, associate research director, IDC Data & Analytics.
"Almost all industries and company size segments will see low double-digit growth through 2026, driven by the expansion of cloud and container deployments, the need to secure remote access to resources, and the compliance requirements of privacy and data protection legislation. The more mature industries, and largest spenders, will grow faster than average as they continue to invest in cutting edge security solutions to prevent and fend off ransomware attacks on their distributed workforce and to protect critical infrastructure, which is increasingly connected to the IT network," concluded Da Rold.
Endpoint security will be the leading software category
The global security products and services market is expected to witness substantial investments from various industries in 2023. Banking, discrete manufacturing, professional services, and federal/central government sectors are expected to deliver the largest investments in security products and services. Among these industries, banks and discrete manufacturers will allocate nearly equal investments in software and services, with the primary focus on managed security services to protect against advanced cyber threats.
On the other hand, professional services will concentrate notably more on software investments, particularly in governance, risk, and compliance (GRC) and endpoint security solutions. The federal/central government sector will primarily prioritize services spending to secure its assets and infrastructure. Together, these four sectors will account for over one-third of the total security spending in 2023.
Moreover, some industries are expected to experience the highest spending growth in the 2021-2026 forecast period, such as securities and investment services, telecommunications, and banking. The securities and investment services industry will invest heavily in security solutions due to the increased risks of cyber threats to financial transactions and information. The telecommunications industry is investing in security solutions to protect its networks and data from cyberattacks and fraud. Lastly, the banking sector is prioritizing security spending to improve the protection of customer data and the resilience of banking operations against cyber threats.
According to market research, software is expected to be the largest technology group in 2023, accounting for almost half of all security spending that year. Among software categories, endpoint security is predicted to lead, followed by identity and digital trust software, and cybersecurity analytics, intelligence, response, and orchestration software.
Endpoint security is crucial for safeguarding endpoints, such as laptops, smartphones, and tablets, from malware and other cyber threats. Identity and digital trust software is essential for identity management and access control, ensuring that only authorized users have access to sensitive data and applications. Cybersecurity analytics, intelligence, response, and orchestration software are vital for real-time threat detection and response, enabling security teams to detect, investigate, and respond to cyberattacks quickly.
The significance of software in cybersecurity spending is driven by the growing complexity and frequency of cyber threats, requiring advanced software solutions to mitigate risks and protect against attacks. Moreover, the shift to remote work and the increasing use of cloud services have intensified the need for robust software solutions that can secure endpoint devices and cloud environments against cyber threats.
USA tops security spending in 2023
The services category is expected to be the second-largest technology group in cybersecurity spending in 2023, with managed security services leading the way with an estimated spending of $42 billion this year. Hardware spending is predicted to be dominated by network security appliances.
Among the three technology groups, software is forecasted to have the fastest growth rate, with a five-year compound annual growth rate (CAGR) of 13.7%, followed by services at 11.0%. This growth rate reflects the increasing demand for advanced software solutions and services to secure digital assets and protect against cyber threats.
In terms of geographic regions, the United States is expected to be the largest market for security spending in 2023. Discrete manufacturing and professional services are anticipated to be the leading industries in the US for cybersecurity investments. The Western Europe region is projected to be the second-largest market, with banking and discrete manufacturing industries being the leading investors.
Asia/Pacific (excluding Japan and China) and China are forecasted to be the next most significant regions for security spending this year. China, in particular, is expected to experience the fastest spending growth over the 2021-2026 forecast period, with a five-year CAGR of 18.8%. This growth rate is attributed to the government's focus on enhancing its cybersecurity posture and the increasing awareness of cyber threats among businesses and individuals in the region.
Overall, these trends highlight the global focus on cybersecurity spending to address the rising threat of cyber attacks and safeguard critical digital assets. Businesses and organizations worldwide are prioritizing cybersecurity investments to protect their operations, reputation, and customers against the adverse effects of cyber threats.
Europe's IT security spending to grow over 10%
"The total IT security spending in Europe will keep on growing at more than 10% over the forecast period. The biggest portion of that spending will still be represented by services, which will be increasingly leveraged especially by organizations with limited competences in the security area to protect their data and assets from the threat of ransomware attacks exacerbated by the current geopolitical situation in the region. The top IT security spending sectors in Europe will be finance – which will also have to constantly ensure regulatory adherence – and manufacturing – which will need to defend against increasingly frequent cyberattacks on production plants," said Stefano Perini, senior research analyst, IDC European Data & Analytics.