SECURITY GUARDING SERVICES
KEY HOLDING IS A SERVICE THAT SAFEGUARDS AND SUPPORTS BUSINESS OWNERS AND EMPLOYEES. IT IS NECESSARY FOR A SECURITY FIRM TO RETAIN A SPARE KEY TO A COMPANY'S COMMERCIAL PREMISES SAFE TO ASSIST DURING AN AFTER-HOURS CALL OUT OR IF THE PRIMARY KEY IS LOST OR STOLEN. WITH THE HELP OF OUR 24-HOUR CONTROL CENTER, GUARD N WATCH TAKES THIS SERVICE TO THE NEXT LEVEL, ALLOWING US TO RESPOND TO INTRUDER ALARM ACTIVATIONS AND ASSIST WITH CRISES. A CONTRACTED SECURITY FIRM MAINTAINS A SET OF KEYS TO YOUR COMMERCIAL PREMISES – IN A SAFE, OFF-SITE LOCATION — TO BE USED IN THE EVENT OF A SECURITY BREACH.
Our clients entrust us with more than just their keys. While they are away, we manage all aspects of access to their property or site. We're 24-hour gatekeepers tasked with keeping the contents of homes, businesses, and other types of property safe and secure.
HOW DOES KEYHOLDING WORK?
Some firms, usually smaller ones, will assign a certain member of staff to respond to emergencies. They will have a set of keys or a special access code and will be notified whenever an alarm is triggered, regardless of the time of day or night. This is how we work:
A professional keyholding service entails a security organization taking over first-responder responsibilities.
They will have a set of keys to your premises, which will be kept safe at their own operations center, and will use them to gain entrance to the building in an emergency.
That implies that if an emergency arises at four a.m., you won't be pushing a member of staff to attend; instead, you'll delegate the task to a security specialist.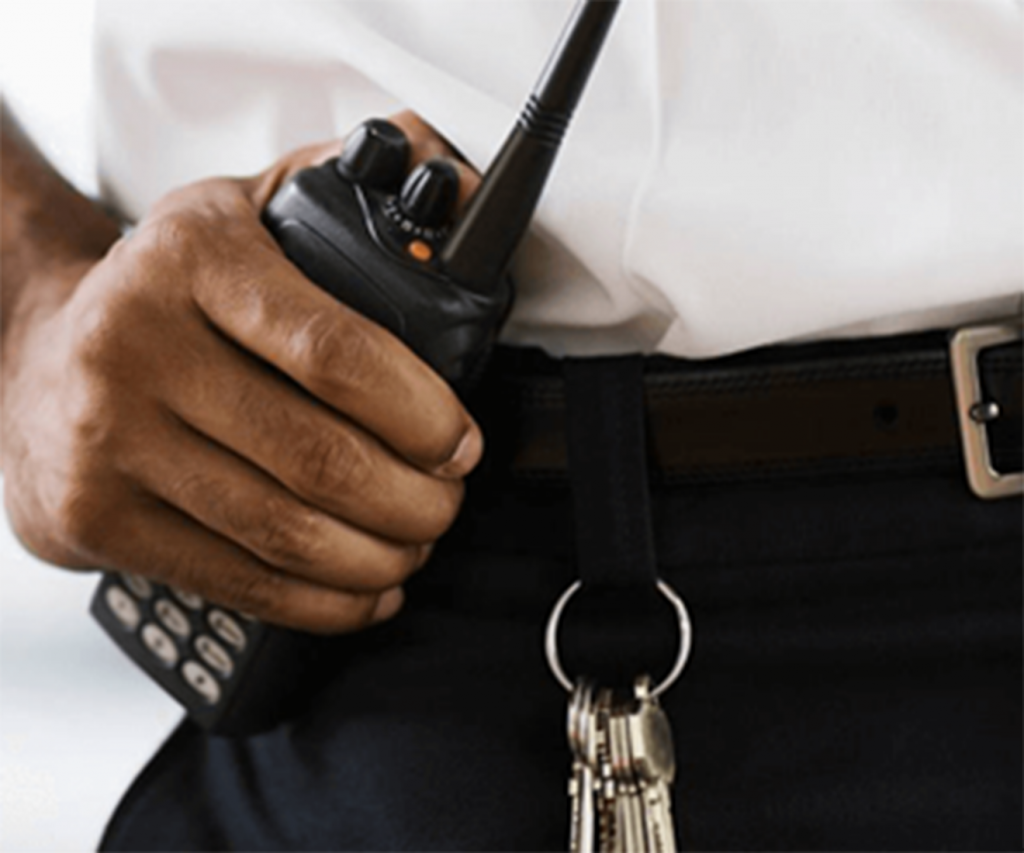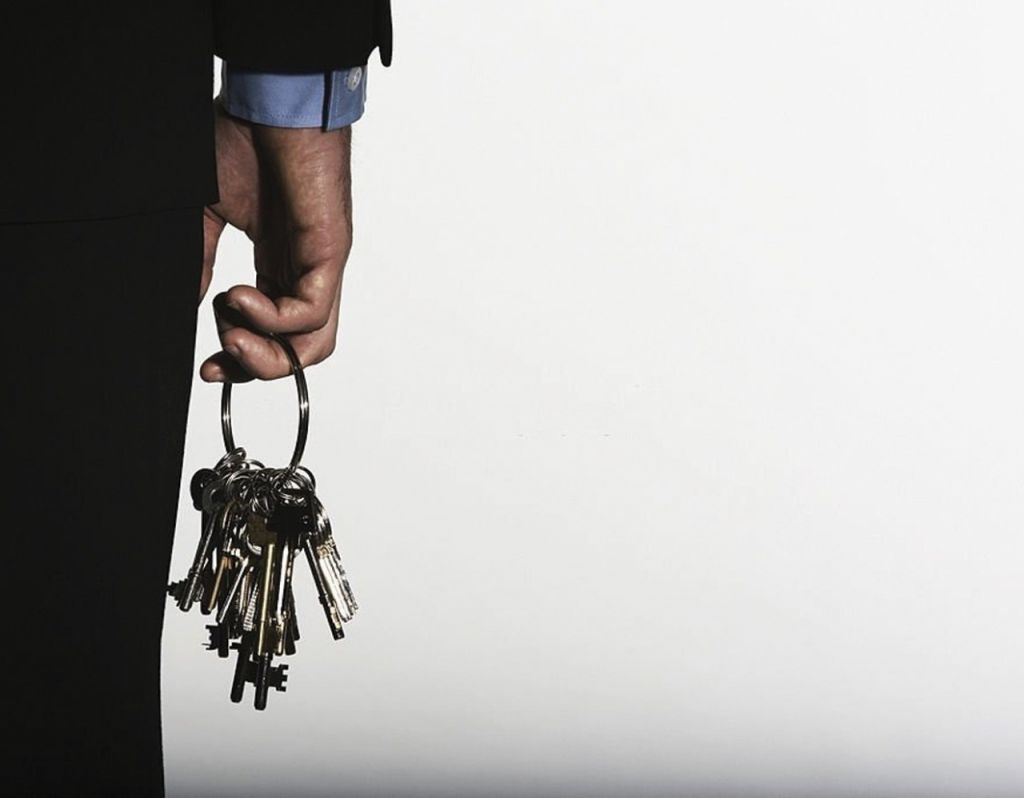 HAVING GUARD N WATCH KEY HOLDING AND ALARM RESPONSE SERVICES FOR YOUR COMPANY HAS VARIOUS ADVANTAGES:
Many policies exclude coverage during periods when the alarm system is not operational. Our capacity to maintain protection at your location, if necessary, can help you prevent this.
If an intruder breaks into your business, we can respond immediately 24 hours a day, 365 days a year. This eliminates any potential risk to you or your employees, as well as any potential liabilities.
We initiate appropriate action as required, and generally look after your interests, relieving you of any worry whilst you are away from your property.