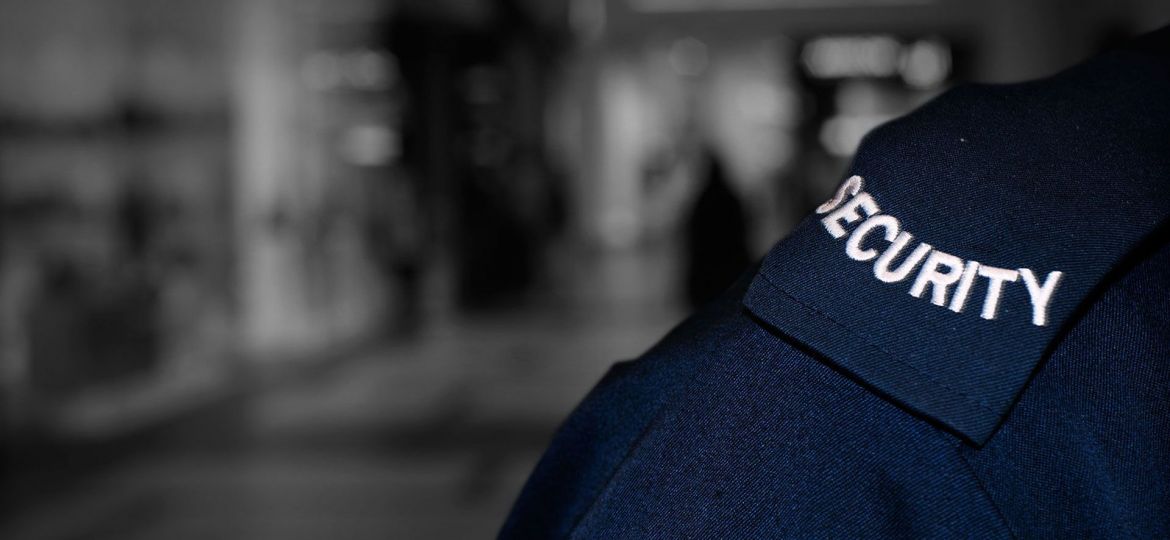 Manned Guarding: A Guide by Guard-n-Watch
If you're wondering about how to protect your business, manned guarding is probably one of the most efficient way to stop criminals and one of the most aggressive security measures you can take. This is a security service that employs security guards on the premises, usually outside business hours. Simply put, Guard n Watch Security's manned Guarding service is an on-site security patrol. All of our security guards are trained to the standards of the Security Industry Authority (SIA) and do not subcontract. It is also equipped with a body camera for audio and CCTV recording so that professional security guards can always manage your property.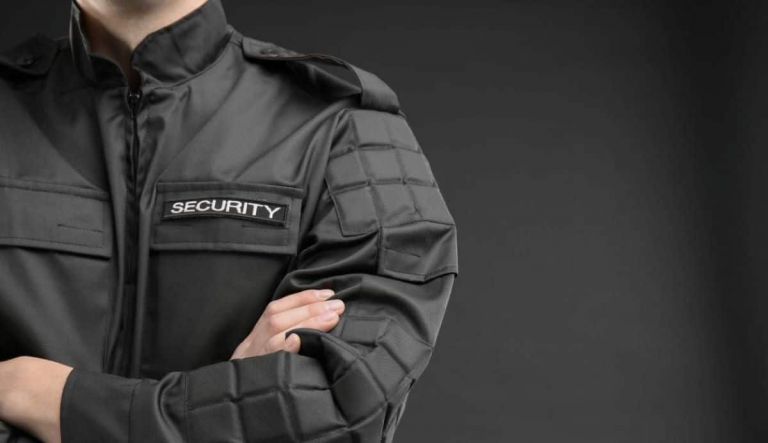 How can our manned guarding security be tailor-made to fit your business?
We understand that each site has custom-made requirements and particular budgets, and that security contracts are tailored to individual clients. The services we provide depend on the size of the site, its location, and the risks involved (whether internal or external).
Why should you choose Guard n Watch Security to provide a professional guard service?
At Guard n Watch, we invest money and time to hire trusted people to represent our brand and values. For this reason, we do not subcontract. Then assign a security officer to a contract that suits both the client's location and needs. All field instruction and training is provided by Guard n Watch management team. This means that Carter Security provides quality, reliable, trained, reliable, multi-skilled security personnel across the country. Therefore, if your business is looking for high quality manned security, we look forward to discussing your specific security needs and timeline and finding a solution that allows you to work safely and productively.
In addition to manned guarding your company premises, our tasks include:
Access control in front of the house
Reception work outside business hours
Report construction defects or dangerous areas
Regarding security, Guard n Watch thinks it is better to take proactive measures than to take post-action measures. It is important to protect your assets, which can even reduce your insurance premiums. We strive to prevent damage, confusion, theft and protect individuals from assault and injury. We can even intervene and detain individuals until the local government arrives.