SECURITY GUARDING SERVICES
AS A PROFESSIONAL SECURITY FIRM, OUR GOAL IS TO PROVIDE OUR CLIENTS WITH CUSTOMIZED SECURITY SOLUTIONS. GUARD N WATCH SECURITY DELIVERS HIGH-QUALITY, TRUSTWORTHY, TRAINED, RELIABLE, MULTI-SKILLED SECURITY PEOPLE. MANNED GUARDING IS ONE OF THE MOST EFFECTIVE WAYS TO PREVENT CRIMINAL DAMAGE AND THEFT, MAKING IT ONE OF THE MOST PROACTIVE SECURITY METHODS AVAILABLE. IT IS A SECURITY SERVICE THAT ENTAILS THE PLACEMENT OF SECURITY GUARDS ON YOUR PREMISES; THIS COULD BE FOR OUT-OF-HOURS SECURITY SOLELY OR FOR SECURITY 24 HOURS A DAY, SEVEN DAYS A WEEK.
At Guard N Watch, we pride ourselves on providing quality manned guarding services having built trust and reputation with our clients for our agile security operations and excellent customer service across the UK. Our high retention rate is a testament to our duty of care towards our staff and the quality of services we deliver.
WHY CHOOSE GUARD N WATCH MANNED SECURITY?
At guard n watch, we put money and time into finding the best security guard for the job, considering both the location and the client's needs:
Guard n watch security management provides all site instructions and training in accordance with the security industry authority's guidelines (sia).
Many security businesses gain contracts and then just subcontract the work to contractors who are not sia licensed and pay minimum wage to save money.
We take the opposite approach and invest in our security officers, providing them with more training and coaching than is required for the job.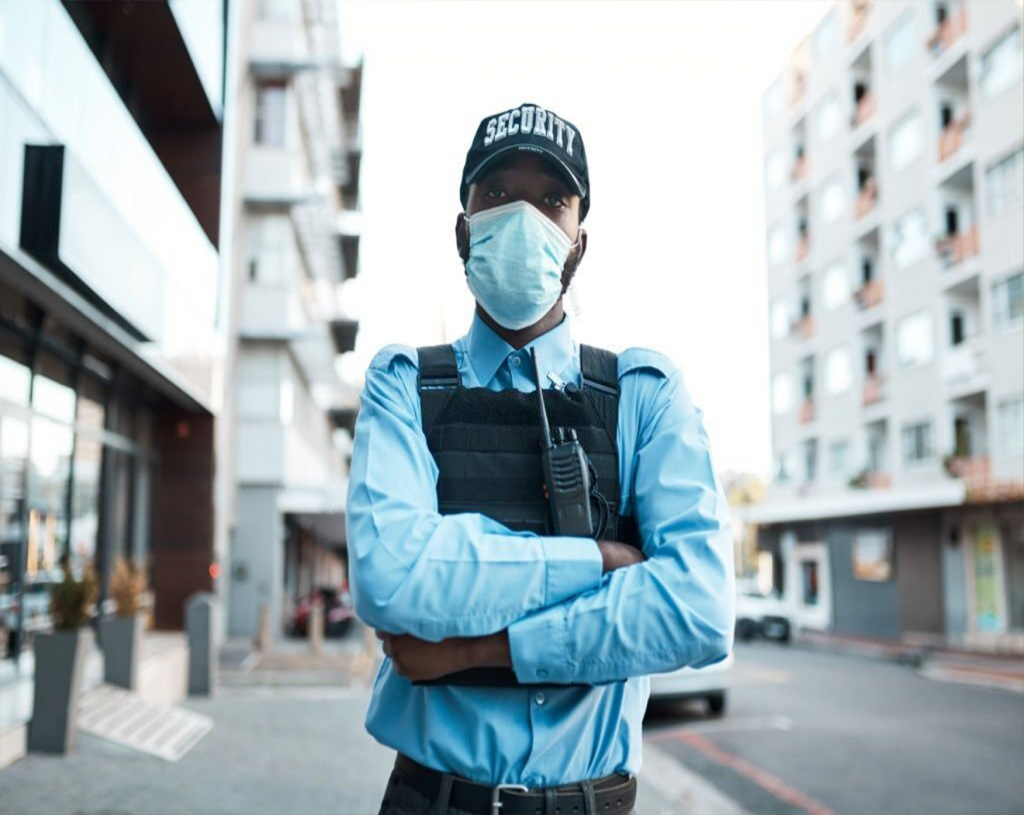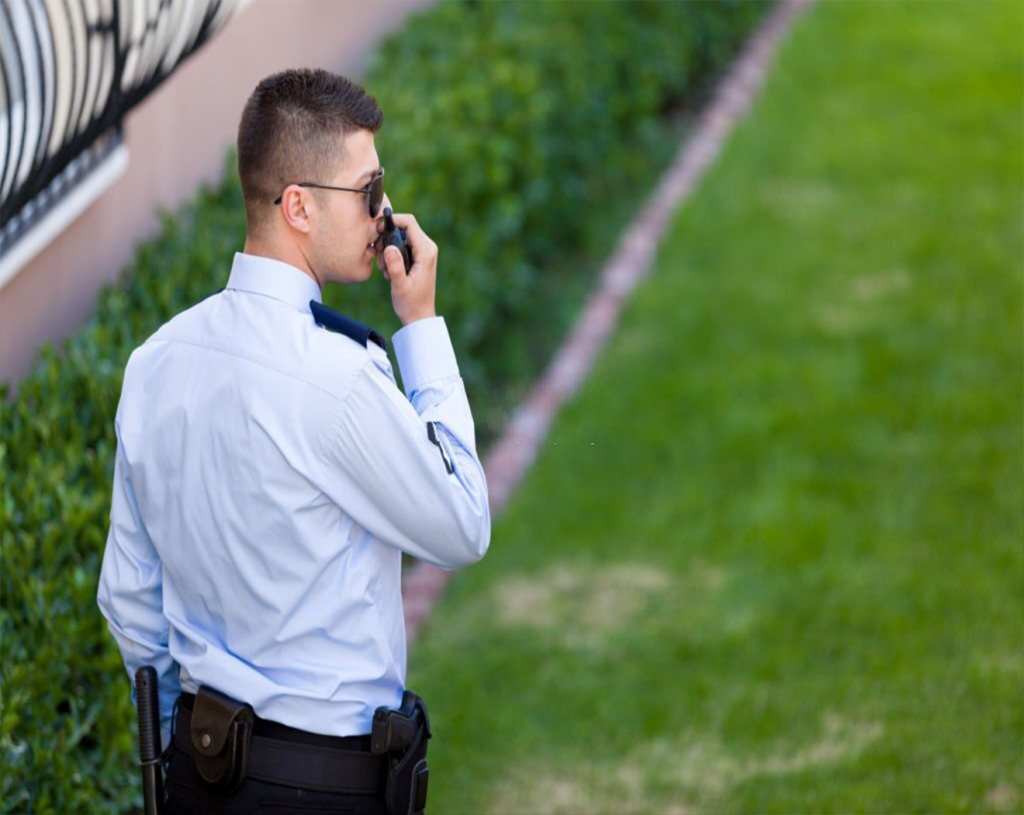 BENEFITS OF OUR MANNED GUARDING SERVICE
Without the commitments and training costs of a permanent employee, you may hire a fully licensed, well-dressed, and trained security guard.
Offering on site security and reception duties, static checkpoints, access control and control room duties both day and night.
A dependable and consistent guarding service without the need to arrange for vacation or sick leave.