PENETRATION TESTING IS A METHOD OF ASSESSING THE SECURITY OF AN ORGANIZATION'S SYSTEMS AND NETWORKS. THE GOAL OF PENETRATION TESTING IS TO IDENTIFY VULNERABILITIES THAT A MALICIOUS OUTSIDER MAY USE TO BREAK INTO THE SYSTEM. THERE ARE TWO TYPES OF PENETRATION TESTING: BLACK BOX TESTING AND WHITE BOX TESTING. BLACK BOX PENETRATION TESTS ARE DONE WITHOUT ANY PRIOR KNOWLEDGE ABOUT THE SYSTEM, WHILE WHITE BOX TESTS RELY ON INFORMATION FROM THE COMPANY OR NETWORK OWNER.
THE GOAL OF A BLACK-BOX PENETRATION TEST IS TO FIND VULNERABILITIES IN AN ORGANIZATION'S SYSTEMS BY USING ITS OWN INFRASTRUCTURE AGAINST IT. A WHITE-BOX TEST RELIES ON INFORMATION PROVIDED BY THE ORGANIZATION OR ITS NETWORK OWNER, SUCH AS PASSWORDS AND ACCESS CODES, FOR EXAMPLE.
REQUIREMENTS FOR PENETRATION TESTING?
THE PURPOSE OF PENETRATION TESTING IS NOT JUST ABOUT FINDING BUGS IN A SYSTEM BUT IT'S ALSO ABOUT MAKING SURE THERE ARE NO FLAWS AND IF THERE ARE ANY THEN IT'S ABOUT MAKING SURE HACKERS CANNOT EXPLOIT THEM.
THE REQUIREMENTS FOR PENETRATION TESTING IN CYBER SECURITY ARE:
AUTHORIZATION FROM THE SYSTEM OWNER.
PARTICIPATION OF AUTHORIZED INDIVIDUALS FROM THE ORGANIZATION'S IT AND SECURITY TEAMS.
A LIST OF TARGETS AND THEIR IP ADDRESSES.
THE USE OF AUTHORIZED AND UP-TO-DATE TOOLS AND TECHNIQUES.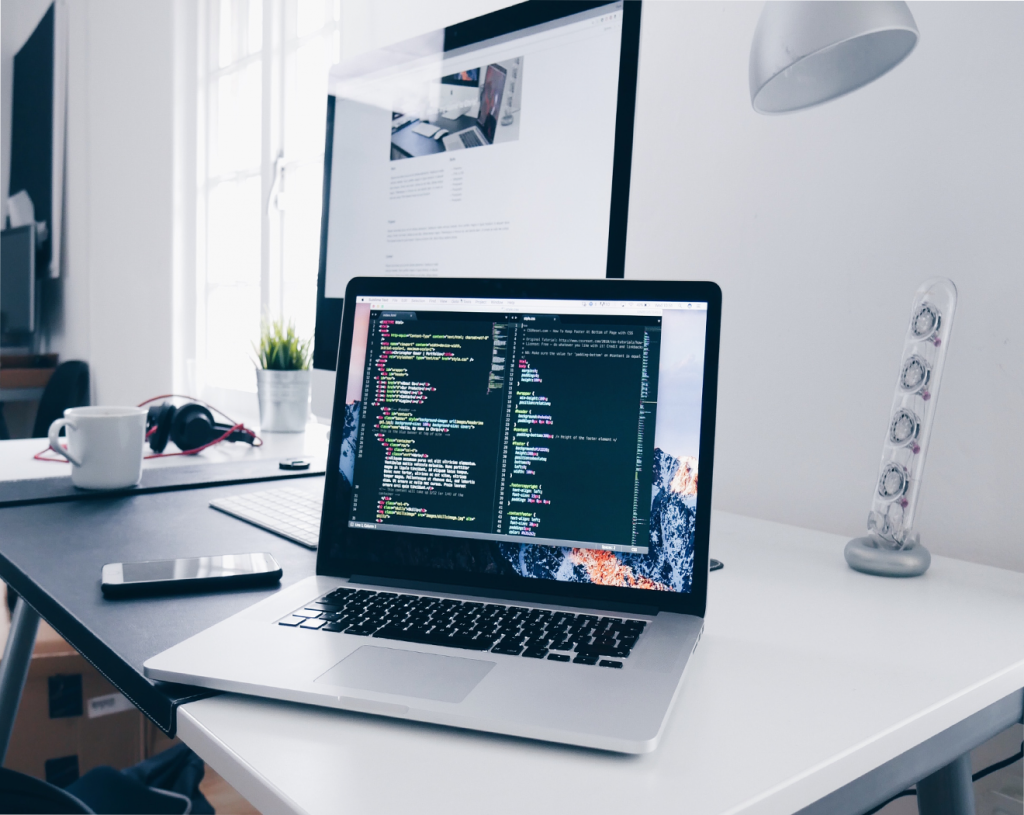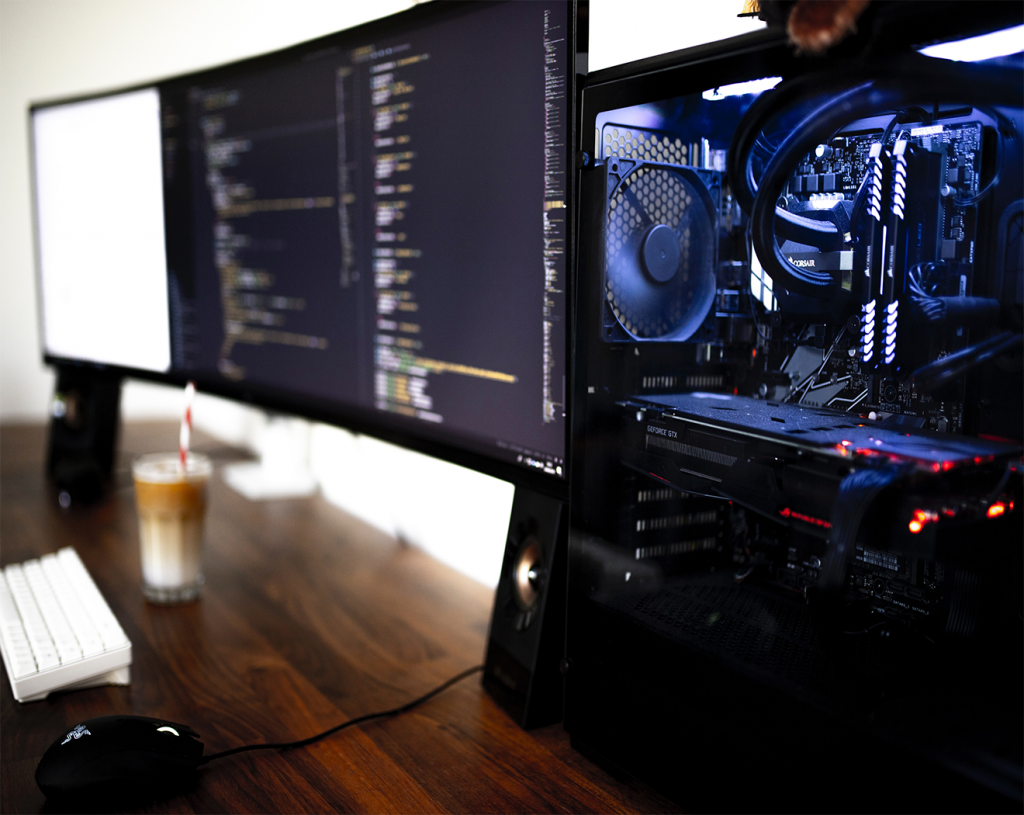 BENEFITS OF PENETRATION TESTING INCLUDE:
Penetration testing can identify vulnerabilities in an organization's information systems, including those that may not be obvious to the untrained eye. This can help organizations take steps to fix these vulnerabilities before they are exploited.
Penetration testing can also help identify potential attack paths