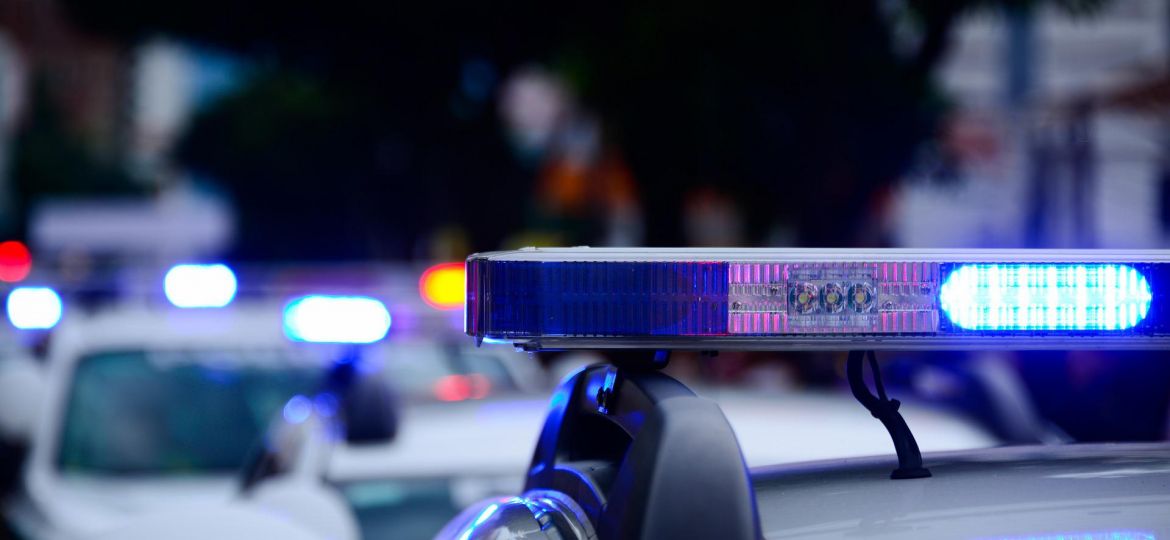 Guard N Watch | Security Mobile Patrols
What is mobile security patrol?
A mobile patrol administration is an incredible option in contrast to having a static security official. With this service , mobile patrol officers visit your premises at explicit or arbitrary times. You'll have control of the task – from regions to be covered, undertakings to be done, to the timetable of rounds.
Mobile Patrol take care of your directions. These are a portion of the normal undertakings our versatile watch officials do:
Watch the border of properties
Lock/open doors
Secure entryways and windows
Set/unset the structure alert
Give admittance to project workers
Investigation of working for defacement and harm
Go with representatives for wellbeing reasons
Answer building alerts and demands for help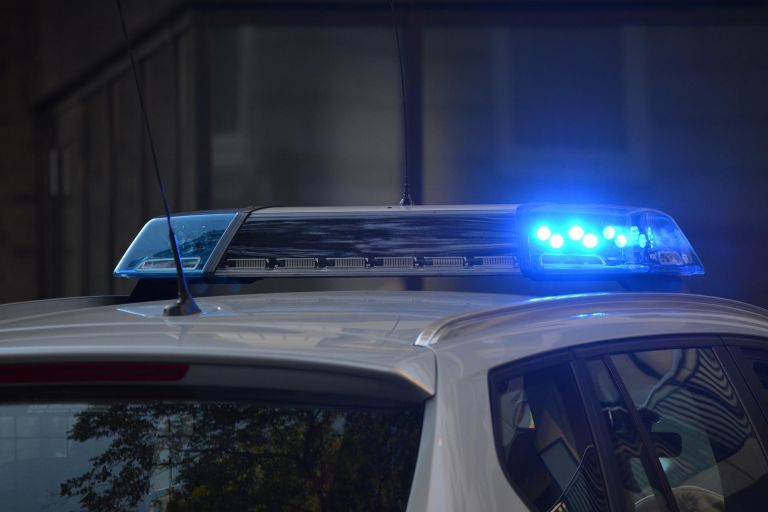 It gets a more noteworthy region of your premises
On the off chance that you have a huge property, for instance, a business park a mobile patrol official can move starting with one piece of the site then onto the next to guarantee all regions relegated are secure. They can be approached to stop their vehicle to research occurrences caught on CCTV, and different issues that represent a danger to the wellbeing of the bequest.
Forestalls wrongdoing on your property
Mobile Patrol officials and stamped vehicles are a powerful obstacle against undesirable guests. Irregular watches guarantee pioneers can't expect the official's whereabouts and deters them from carrying out criminal follows up on your property.
Mobile Patrol officials can answer rapidly to cautions or demands for help. Being out and about as of now guarantees they get to the area in no time. They are prepared in de-heightening circumstances and capable at giving medical aid before the appearance of paramedics.
A Mobile Patrol administration is an incredible option in contrast to employing full time security officials for your premises. As well as chopping down irritation conduct and giving assurance to your site, portable watches are impressively more affordable than other actual safety efforts. The adequacy of a portable watch administration can be additionally improved with other safety efforts like CCTV.