TECHNOLOGY RISK, OFTEN KNOWN AS INFORMATION TECHNOLOGY RISK, REFERS TO THE POSSIBILITY OF A FIRM BEING DISRUPTED BY A TECHNOLOGICAL FAILURE. INFORMATION SECURITY EVENTS, CYBERATTACKS, PASSWORD THEFT, SERVICE DISRUPTIONS, AND OTHER TECHNOLOGY THREATS PLAGUE BUSINESSES.
EACH TYPE OF TECHNOLOGICAL RISK CARRIES THE DANGER OF FINANCIAL, REPUTATIONAL, REGULATORY, AND/OR STRATEGIC CONSEQUENCES.
HOW GUARD N WATCH PERFORM A TECHNOLOGY RISK ASSESSMENT:
BELOW MENTIONED POINTS WILL GUIDE YOU HOW WE PERFORM TECHNOLOGY RISK ASSESSMENT
GET A COMPLETE LIST OF APPLICATIONS YOU USE
ASSESS THE SOFTWARE VERSIONS THAT ARE IN USE
ASSESS SERVERS AND DATA CENTERS IN USE
LINK SOFTWARE AND SERVERS TO APPLICATIONS
IDENTIFY AND CATALOG YOUR INFORMATION ASSETS
IDENTIFY THREATS
IDENTIFY VULNERABILITIES
ANALYZE INTERNAL CONTROLS
DETERMINE THE LIKELIHOOD THAT AN INCIDENT WILL OCCUR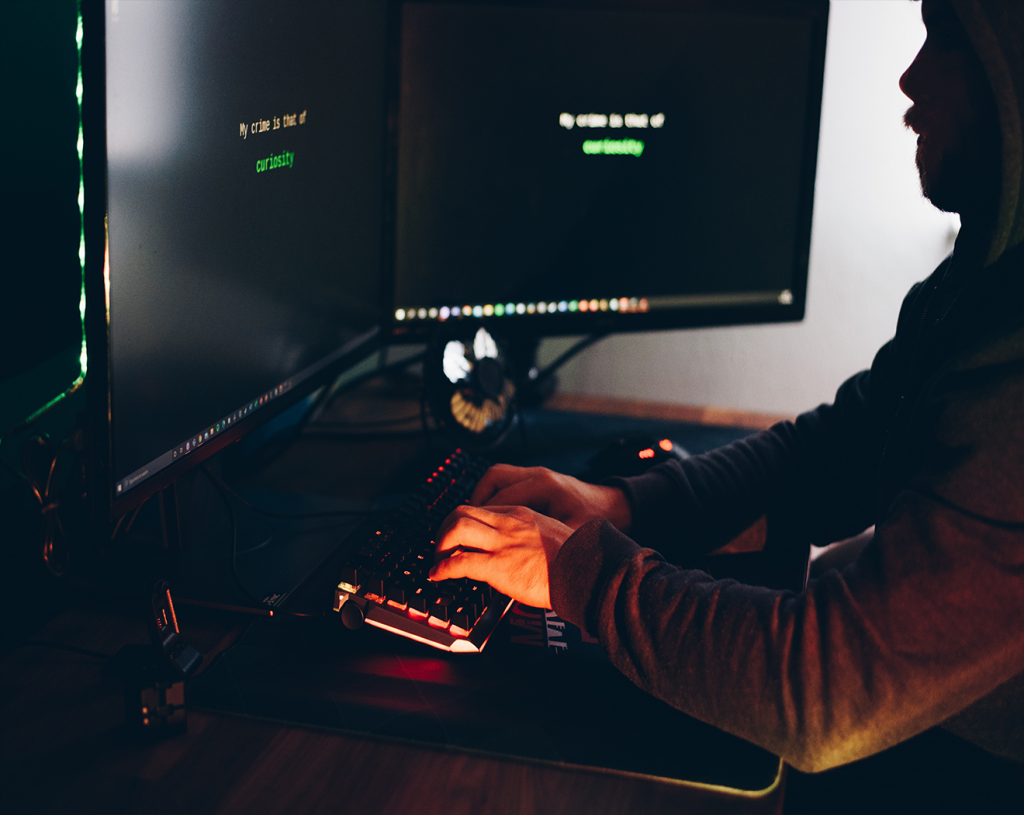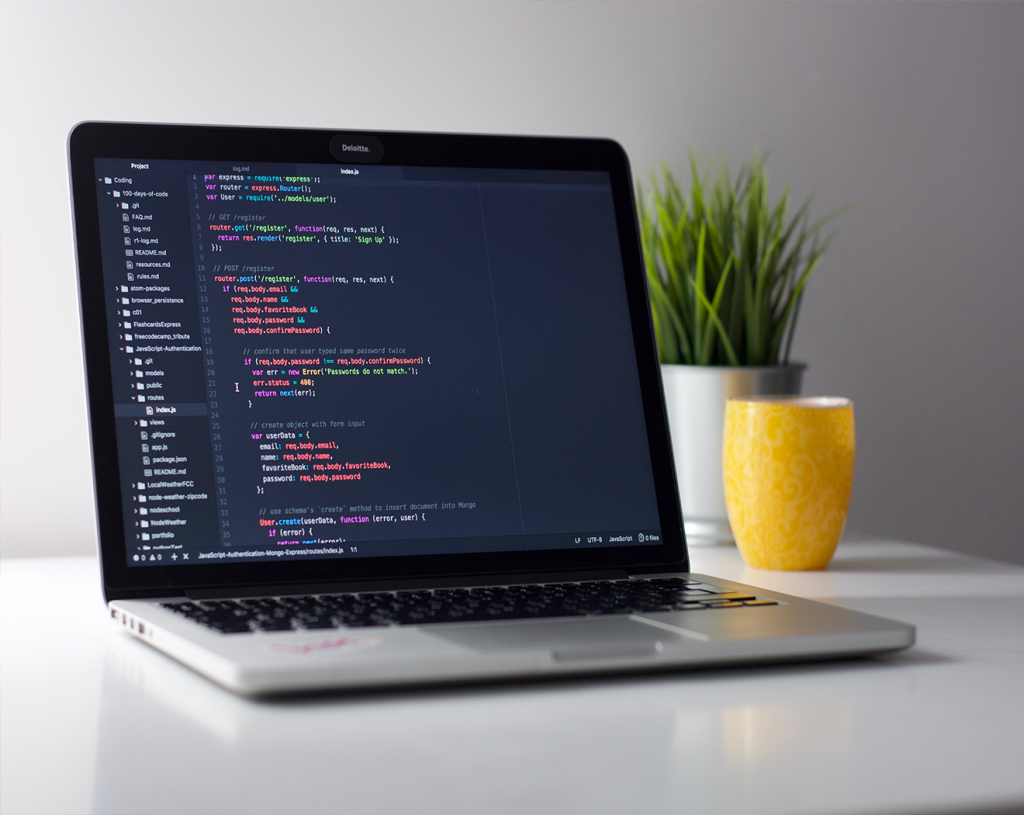 BENEFITS OF TECHNOLOGY RISK MANAGEMENT:
When we do not have clear standards defined, things get chaotic fast. Once these standards have been defined, we must also make sure that they are being followed. Ideally, one should not have to go door to door assessing.
What happens if we don't have the most recent version of our software? It's possible that this is related to underlying technology. Other programmes that rely on the underlying application may eventually cause a chain reaction of failures throughout the enterprise. It's critical to recognise and comprehend the many underlying technologies, their lifecycles, and any software dependencies.
Assess the functional fit of each IT component as well as the business criticality to determine the optimal technologies. This allows you to choose a standard for all areas or offices, minimising the number of redundant apps and/or technology.