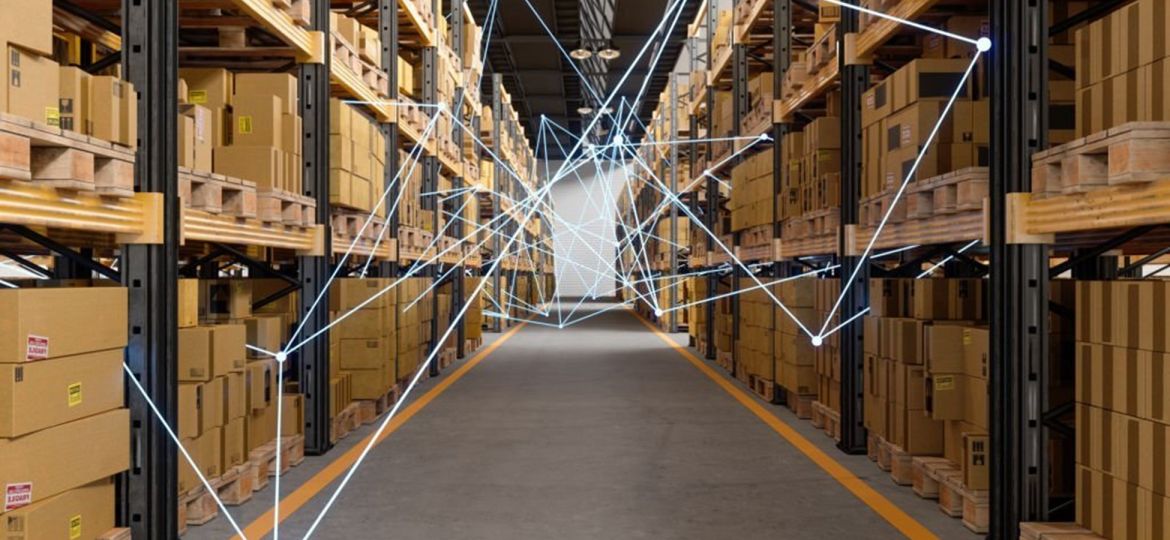 The Stands to benefit Of Retail Security
Many businesses have closed their doors in the last 2 years. Some businesses have switched from traditional to online commerce. It's not surprising, then, that the British Retail Consortium's recent numbers reveal a 50 percent surge in cyber-attacks.
Furthermore, almost £160 million of the £1.2 billion spent on preventing crime was spent on cybercrime prevention (BRC,2021).
The impact of the pandemic on UK firms will last a lifetime. Even as we return to our pre-COVID-19 routine. Consequently, what are the advantages of retail security?
Here, we'll look at the psychology of security cameras, what makes them useful, and how you can make the most of them to keep your own property safe.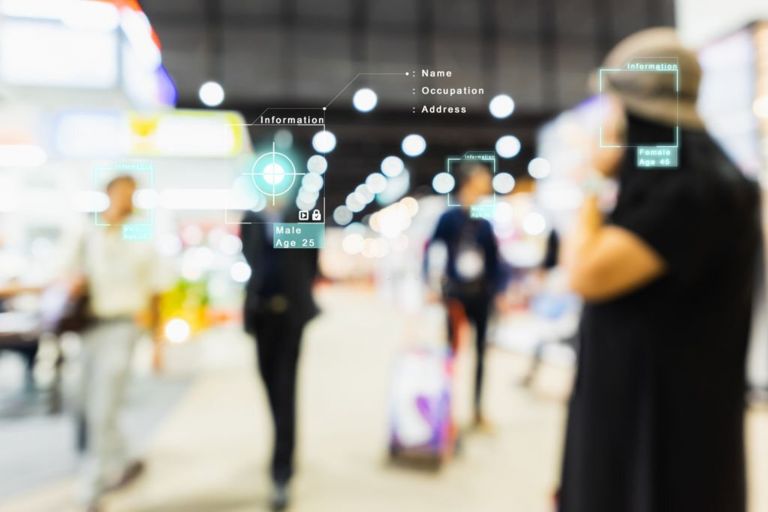 Top 5 Retail Security Advantages
Rapid ability to respond: Should any concerns emerge in your place of business; security officers will respond quickly and efficiently; security professionals are trained to converse successfully with the public while remaining calm in all situations. As a result, the odds of events worsening are reduced.
Reduces the danger of inventory stealing: The appearance of a confident, well-trained security officer is one of the most powerful visual deterrents to any opportunist looking to commit theft or antisocial behavior. At the front of most establishments, you'll observe a guard working beside a CCTV officer; this combination protects all store areas from theft.
Ensuring a secure environment for your employees and visitors: Patrolling and keeping a constant check on your business, customers, and employees is one of the numerous tasks of a security guard; this ensures that any antisocial behaviour is kept to a minimum or eradicated.
Additional layer of customer support: When consumers arrive at your store, the first person they will likely meet is a security officer. While their eyes are on what is going on around them, part of their work is to offer a friendly and safe face to the customers, enriching their experience.
Reporting any crimes: If the police are called to your business, security guards are taught in the proper protocols for producing detailed reports, improving the odds of a successful investigation.
Although not every possible thief will be looking for security cameras, the signage increases the chances of them being detected. Security camera labelling also clearly suggests that the cameras are being actively watched.
Retail security, whether physical or virtual, is critical to loss prevention. A store security officer, on the other hand, provides more than just a theft deterrent. Customers and employees will feel more at peace when they see an authoritative figure at the store's entrance and on patrol. They'll be there to deal with any threats that may occur.
If a residence had security cameras, up to 60% of them would be persuaded not to rob it. Over half of those polled claimed that discovering security cameras would lead to the burglary being called off.