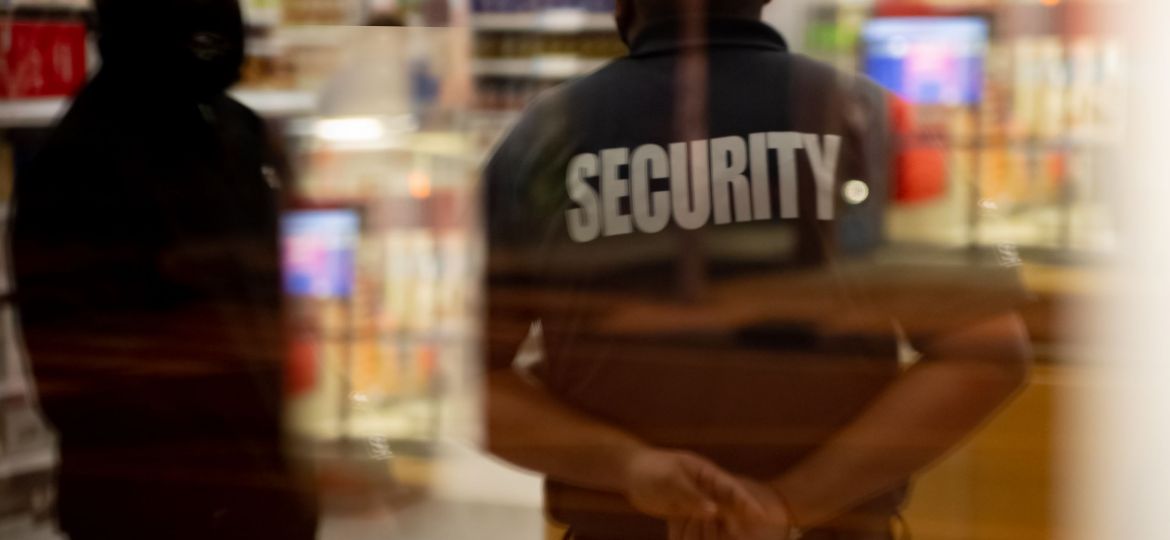 What does an event security officer do?
There are various risks associated with hosting a large event. Therefore, it is necessary to ensure sufficient event security throughout its lifetime. The basic organizational thing is, for example:
-medical protection, it's not about the first aid kit, which is an essential element. The event owner or conservation team should organize average medical care. Such a crew can provide the required 1st aid. If necessary, a fire brigade will also be provided by the security company.
Who has the responsibility for securing your events?
Organizers are responsible for their safety, including the provision of medical or physical protection. Depending on the location of the event, the mayor, fire department, health services, and other organizations may be obliged to ensure the safety of large events in addition to the event organizer.
Security Company's Role during an event.
A very important aspect of security events is the presence of security forces. The physical presence of people who are dedicated to maintaining order and observing whether destructive behavior occurs on stage or in different areas of the event is very important. Ensure the safety of those who attend the event. Thanks to their responsible approach to their work, our security forces are taking effective steps to eliminate possible threats.
Guard n Watch stand out for their professionalism and top quality service. Our employees are not only well prepared for their work, but also proud of their ability or talent. In addition to physical protection, it also supports security. We encourage you to contact us to establish cooperation.