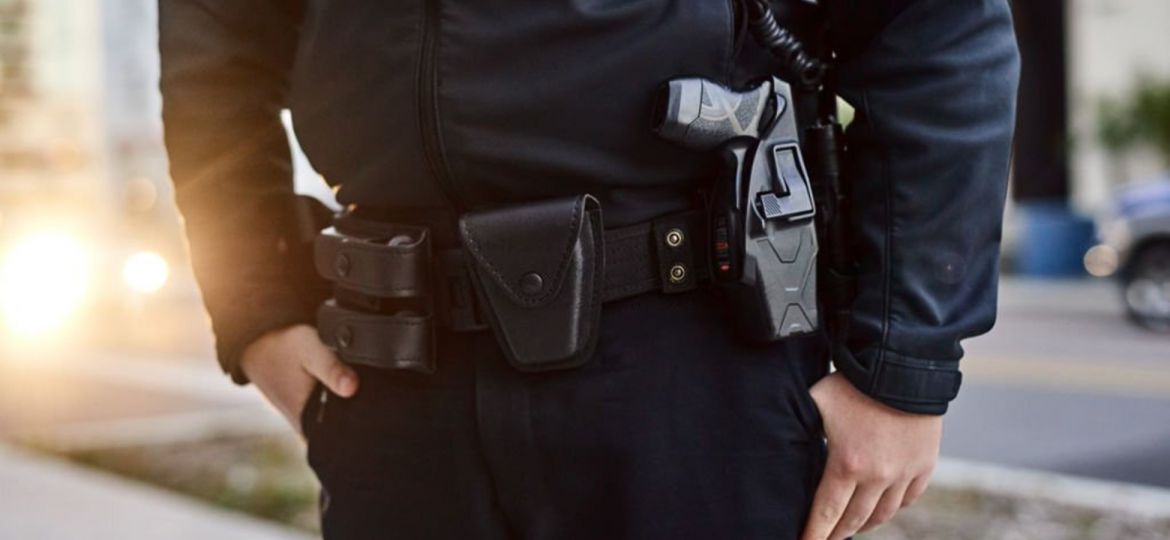 While employing a security service, consider these three main questions
In a post-lockdown world where crime is on the rise, it is more critical than ever to ensure the safety of your property, assets, and employees. By hiring the proper security firm, you can ensure that your company is prepared to respond to attacks and halt criminals in their tracks. Guard N Watch seeks to give the best security services to ensure that your business is secured against vulnerabilities as one of the UK's top suppliers of security solutions.
Before hiring a security firm, evaluate your company's demands and ask these questions to locate the firm that is most suited to your security requirements.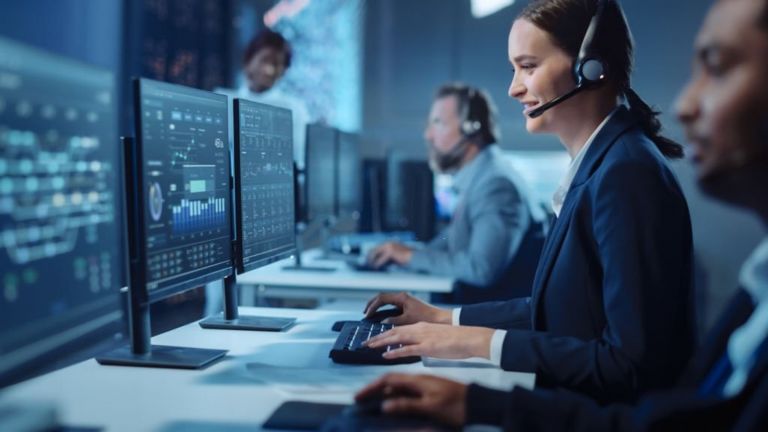 How important is honesty and integrity to them?
To priorities the protection of your organization, a security company's values and ethos must include trustworthiness. When looking for a security company to secure your needs, be sure they are licensed and registered to lawfully give you with the solutions you require. Hiring a registered private security firm like Guard N Watch that your commercial security needs are fulfilled in the most comprehensive and professional manner.
How long has the security firm been in business?
If something goes wrong, you'll need a supplier who can respond quickly and effectively. To guarantee that your property is not left vulnerable for long, be sure that the security firm you hire can respond quickly. Guard N Watch has over 15 years of experience in the field and is more than capable of handling any situation to provide you with the peace of mind you deserve.
What kind of training do employees receive?
Security guards on the front lines with years of experience ensure that any concerns are dealt with properly and quickly. Our professional security guards give the highest level of service to rapidly resolve any potential threats. The Security Team at Guard N Watch is made up of highly skilled, experienced, and dependable security specialists who deliver high-quality services.
Guard N Watch is the dependable, economical answer to your commercial security needs, from immediate security solutions to comprehensive, long-term solutions.