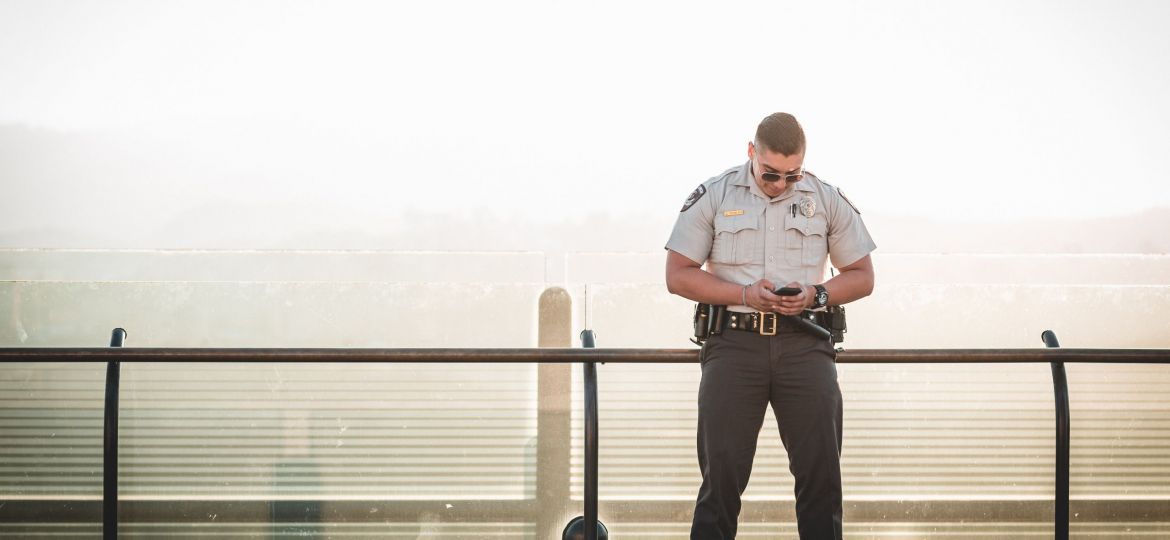 Why Should You Hire Professionally Trained Security Officers in 2022
It's no secret that crime rates around the world are rising like never before in a pandemic. Commercial organizations are constantly looking for ways to return to market with robust solutions to effectively manage security risks. Working with a trained security officers can reduce the chances of a crime or accident in the first place. If you belong to any of the following companies, you should hire professionally trained security officers as soon as possible to ensure the complete safety of your company and its stakeholders.
Banks and financial institutions
Banks and other financial institutions are always at risk of robbery and large-scale theft. Criminals can be arrested, but it's not always a happy time. For this reason, it is imperative that such institutions have access to the ultimate protection in United Kingdom. To prevent serious situations, it is important to look for a 24/7 private security company that provide professionally trained security officers and remote surveillance services.
Given the various situations that are occurring, such as robbery, murder, and other security threats, what is more important than protecting you and your family? Such potential crimes, especially in residential areas, require immediate attention. This is probably why home security is at the top of many people's lists. Therefore, if you notice unusual activity in your surroundings, get efficient staffing and technology solutions from UK's leading security companies.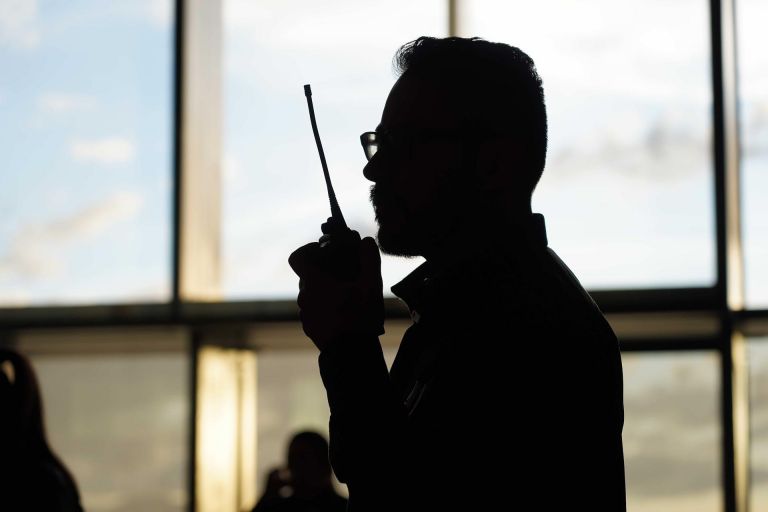 Hotels have emerged as a popular hangout for many criminals. Hundreds of people pay visit to the hotel every day, making it impossible for you or anyone else to keep track of everyone. Therefore, if you want to make sure that your hotel is secured from criminals for your guests, it's time to adopt top-notch security and remote monitoring services. In addition, tourists prefer hotels where safety and hospitality are paramount, which helps build a brand image and earn the trust of new customers.
Events are the only occasion where people forgets about security or ignore the important notion of hiring professional security guards to protect the well-being of invitees. From large parties and concerts to family gatherings, the security of an event cannot and should not be compromised. Because We want to make a scary or boring ending a happy ending!
A wand that won't fall! Imagine spending your life building your wealth and happiness and losing it to a thief in a blink of an eye. You don't want it, right? That's why you need to blindly trust Guard n Watch Security Services and our trained security officers. It has been providing affordable and tailored solutions to customers' security needs for over many years, still surpassing the search of many companies today. So why solve for less? Create a safe place for yourself and the people you care about!