SECURITY SYSTEM SOLUTIONS
WITH OUR MANAGED WI-FI & CONNECTIVITY SOLUTIONS, WE KEEP YOUR COMPANY BETTER CONNECTED. FOR THE CONSTRUCTION, EDUCATION, LEISURE, AND PUBLIC SECTORS, WE PROVIDE SECURE, ULTRA-FAST MANAGED WI-FI AND CONNECTIVITY SOLUTIONS. OUR OBJECTIVE AS A GROUP OF WI-FI EXPERTS WITH OVER TEN YEARS OF EXPERTISE IS TO PROVIDE THE BEST IN CUTTING-EDGE NETWORKS AND TECHNOLOGY SOLUTIONS.
Power measurements, signal-to-noise ratio, channel capacity, and potential interference, among other essential test points, are used to calculate the number of wireless access points necessary.
GUARD N WATCH CAN HELP YOU WITH:
Using proprietary programmers, our Wi-Fi professionals conduct a complete and in-depth technical study to analyze numerous key components that will ensure excellent coverage and trouble-free service.
WI-FI LEADING INDEPENDENT WIRELESS NETWORK SOLUTIONS CAN HELP YOUR GROWING BUSINESS AND ITS PEOPLE MOVE FASTER THAN EVER BEFORE.
WE PROVIDE A COMPREHENSIVE LIFE CYCLE OF SERVICES TO ENSURE THAT YOUR USERS HAVE ACCESS TO A HIGH-PERFORMANCE WI-FI NETWORK.
A PROJECT LIFECYCLE IS A SEQUENCE OF TASKS THAT, WHEN COMPLETED, RESULT IN A SOLUTION THAT HAS BEEN CREATED, PLANNED, AND DEPLOYED ACCORDING TO THE CLIENT'S REQUIREMENTS.
PRIOR TO THE INSTALLATION OF A NEW ENTERPRISE WIRELESS NETWORK OR TO IDENTIFY FLAWS IN YOUR CURRENT BUSINESS WLAN, A WIRELESS RF SURVEY IS REQUIRED FOR PLANNING AND DESIGN.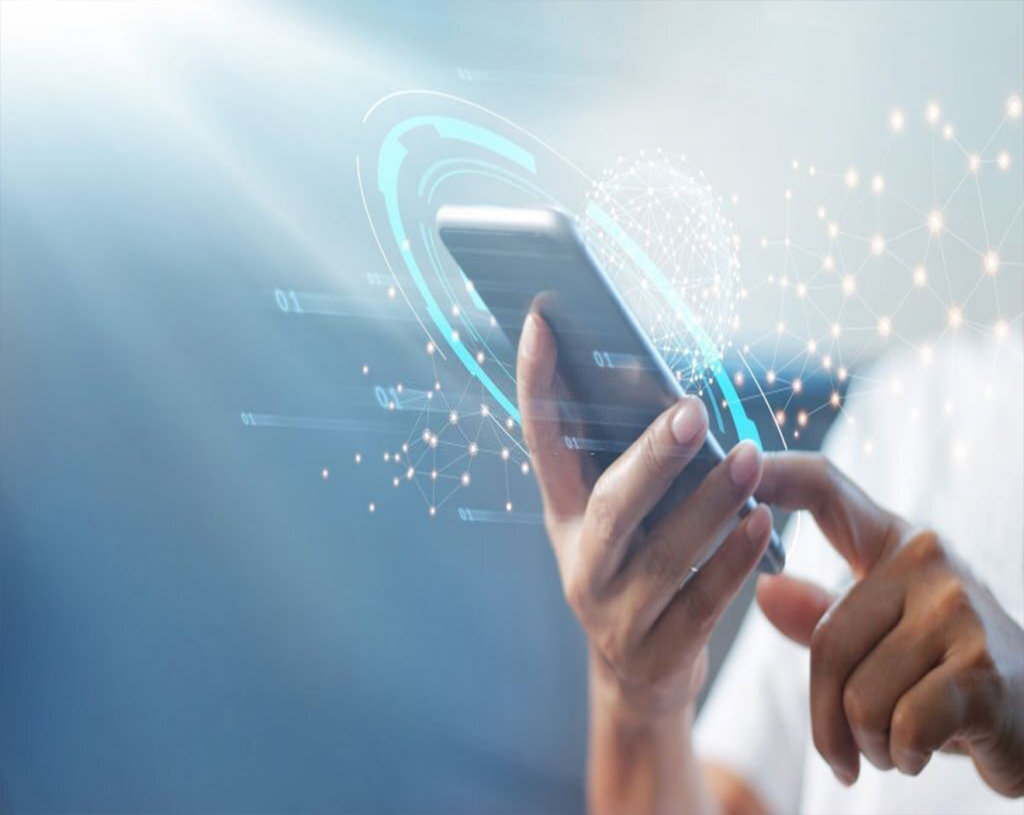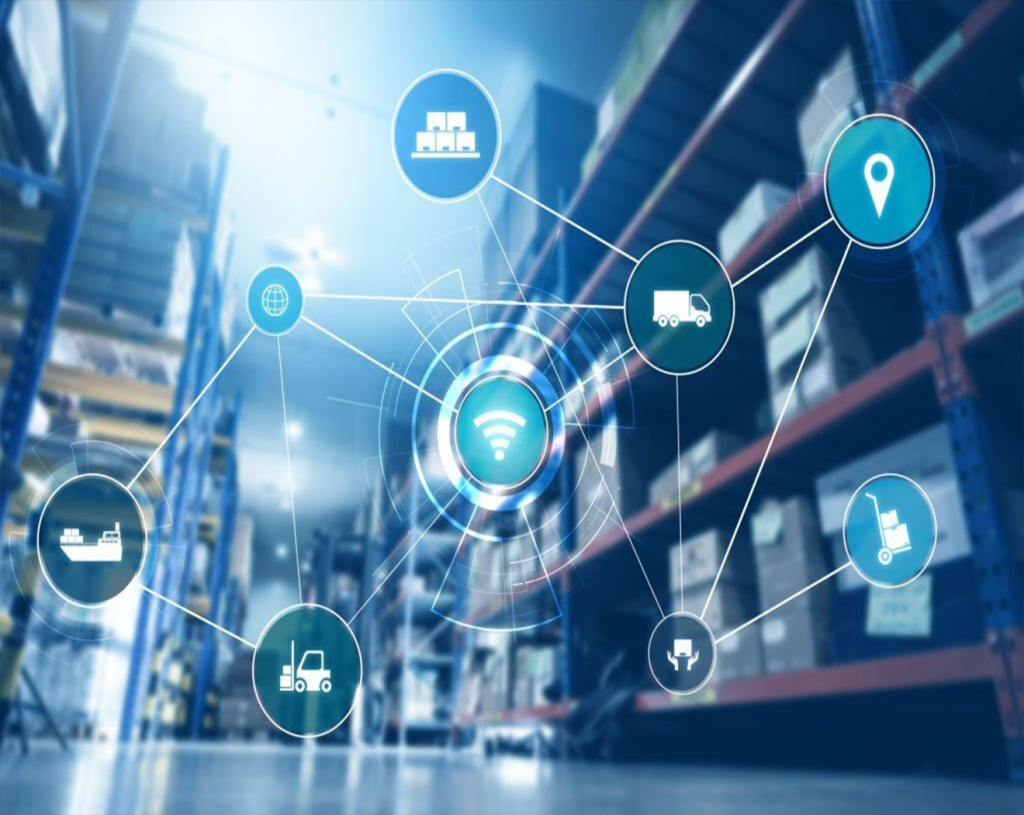 Unlimited onsite emergency assistance, remote firmware and security upgrades, hardware replacement the next business day, and a dedicated account manager are all included.
We monitor your network 24 hours a day, seven days a week, so we'll likely be aware of any equipment faults before you are.
Our clients extend the length of the UK, so we have you covered.